VMware Cloud: How to Accelerate Your
Multi-Cloud Migration Strategy? 
Published on 30 December 2022
VMware Cloud modernises data centers and allows you to deploy modern apps with unparalleled speed and flexibility, by allowing you to choose the most suitable cloud for your business needs and manage your entire workload from a single environment. Supporting both traditional enterprises and modern apps, enjoy cloud benefits on on-premise deployments with VMware Cloud Foundation.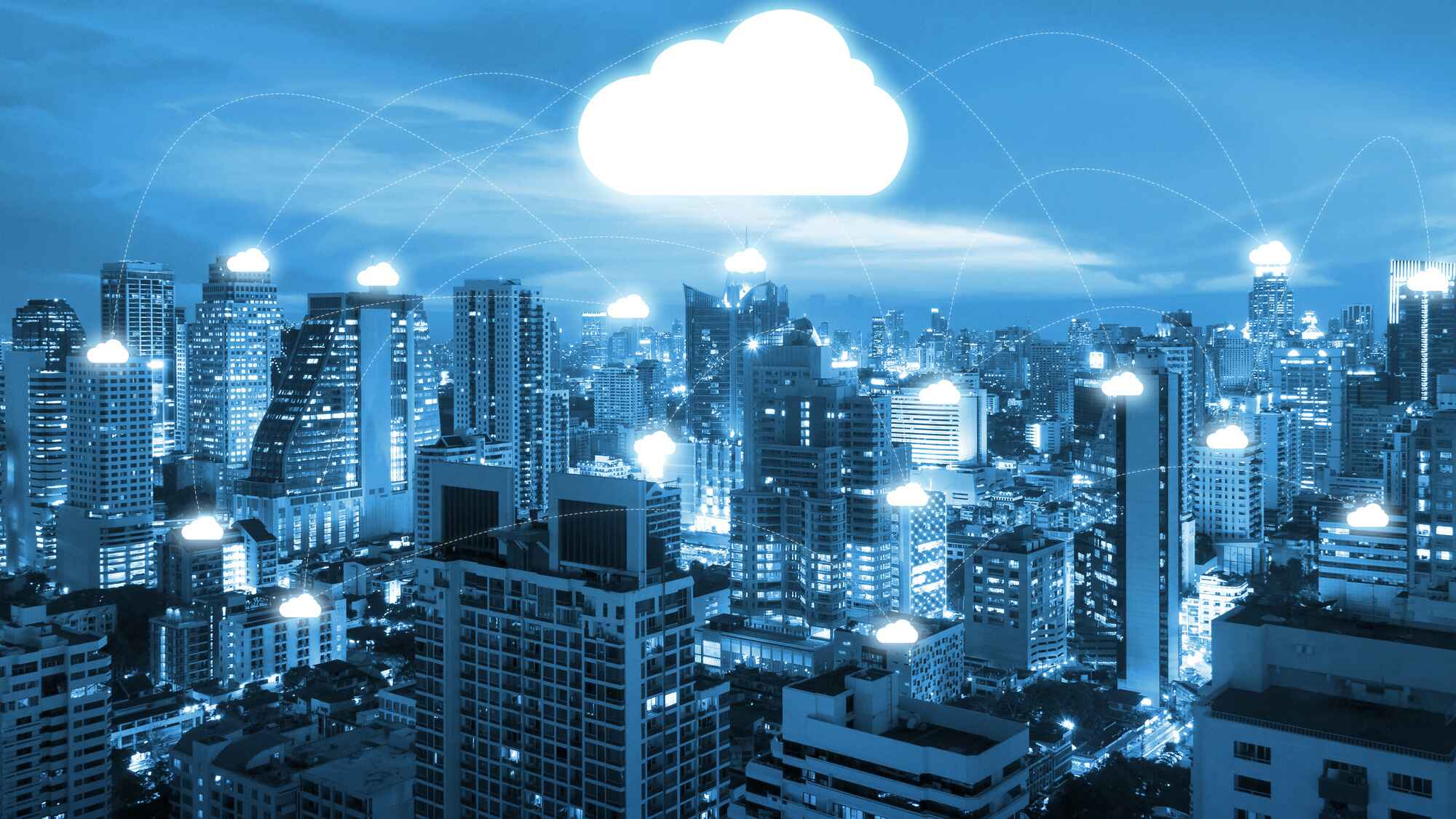 While VMware workloads can be run on any cloud, Amazon Web Services (AWS) is the best option – being the world's leading public cloud provider. To facilitate this major transition, you can engage an AWS partner to help you sharpen your migration strategy. AsiaPac is a top VMware partner with the largest VMware Cloud on AWS design and implementation experience in the region. AsiaPac is also the partner of the year for AWS, this expertise positions us strongly and in the right spot to guide and manage processes from high-level planning to day-to-day operations for our clients.
What are the benefits of a multi-cloud strategy?

Using a multi-cloud strategy generally involves using two or more cloud computing services. Moreover, it can be sourced from varying providers as an extension of your existing private cloud capabilities. Employing such a strategy to manage your workloads has the following great benefits to aid your digital transformation journey.
Flexibility
Diversifying your cloud provider allows you to enjoy the features and capacity of a particular cloud for one of your applications while using another cloud for its services in a different geography.
Security
Protect your workloads against cyber threats or infrastructure failure when you avoid putting all your eggs in one basket. With multiple providers, you can reduce your risk by switching to another provider when issues arise. 
Avoid Vendor Lock-In
By engaging a variety of cloud providers, you remain open to the best prices and capabilities of different providers. You can do this without feeling obliged to remain with a vendor just because you have engaged them for a long period of time.
How can VMware Cloud improve your cloud economics?

Cost-Friendly
Increase your return on investments with VMware Cloud on AWS. It allows you to tap on your existing VMware infrastructure to support your migration. With flexible deployment strategies, reduce your CapEx and OpEx while enjoying a broad range of deployment options.
Fast 
Migrating to the cloud can often be a daunting experience with common obstacles including the need to re-architect and convert your existing apps which can be time-consuming and labour-intensive. With the VMware Multi-Cloud solutions, you can deploy your apps without recoding so you can speed up the process.
Secure
Rest assured that your data is safe on VMWare Cloud on AWS with their expansive global regulatory compliance certifications. Using NSX Advanced Firewall, it manages the routes to external sources with features such as intrusion detection. It also includes prevention, the layer 7 firewalling and Active LDAP integration for per-user firewall configuration. 
As a leading integrated ICT network solutions provider, our multi-cloud infrastructure experts at AsiaPac can help you kickstart your migration with VMware Cloud on AWS, VMware Tanzu, VMware Cloud on Dell, vRealize Cloud Management, VMware Cloud Foundation, VMware Cloud on AWS outposts.
AsiaPac, your trusted VMware Cloud Solution Provider 
To bring out the best of VMware, leave it to the experts.  We will help you manage the operational elements of the migration. Thus, you can focus on more crucial business matters. As the region's first  Master Services Competency(MSC) partner for VMware Cloud on AWS and an AWS Advanced Consulting partner, AsiaPac is well-equipped to make the process even more smooth and comprehensive so the day-to-day operations of the cloud goes smoothly. Our range of services helps you make the right decisions early and consistently so that you can save on time and resources. 
Winning the AWS ASEAN Partner of the Year Award 2022, you can trust that our leading consulting services will give you the best migration strategy to move with your business goals. Being a trusted partner for major players in the Government and Commercial sectors, we modernise your apps to get them ready for deployment. You can also select the most suitable cloud for your business. 
Known for our expertise in scalable full-suite IT solutions, we can boost your digital transformation by taking the technical burden of reporting and streamlining your operations with our managed services. Call us today to accelerate your multi-cloud migration with us. 
Tags: Amazon Web Services, AWS Advanced Consulting Partner, AWS ASEAN Partner, IT solutions, Multi-Cloud, VMware Cloud, VMware Cloud Foundation, VMware Cloud on AWS, VMware Cloud on Dell, VMware On AWS,
Other blog posts you might be interested in: