Accelerate your Intelligent Transformation with ICT as a Service
Published on 24 April 2020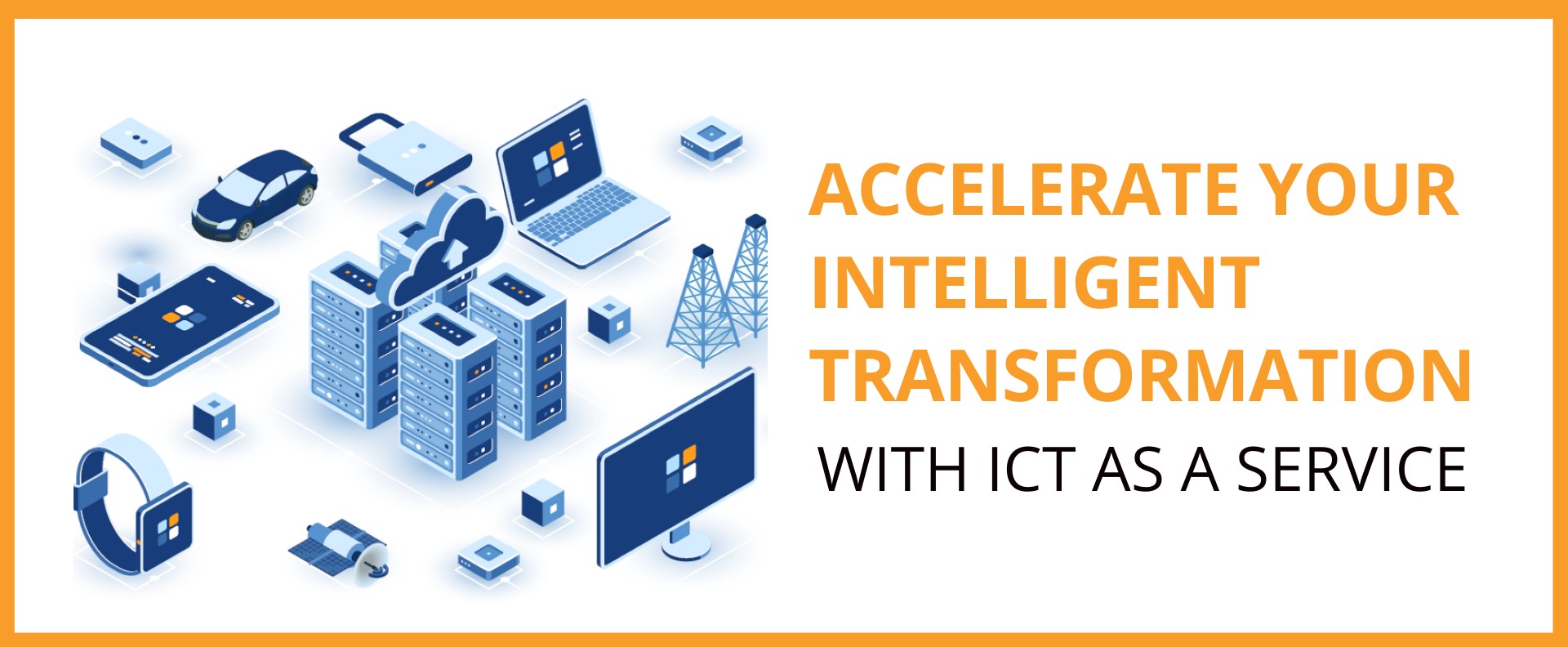 With the acceleration of digital transformation in enterprises, the paradigm shifts and fundamental change in Information technology assets from edge to core to cloud. Gartner states that by 2025, 75% percent of enterprise-generated data will be created and stored at the edge. Coupled with increasing information technology asset spending in edge locations and nearby co-location facilities versus core data centers to deliver digital services to local users and things. This is an era of instant consumption, and organizations need an IT infrastructure that can scale at an extremely quick pace to provision increased demand and scale down appropriately when demand reduces. This has led to the demand for an on-premise data center and/or DC as a Service.
As your most trusted ICT partner, our MCE services covering solution stacks from edge to core to cloud. Let's take a look at how to accelerate your intelligent transformation with ICT as a Service.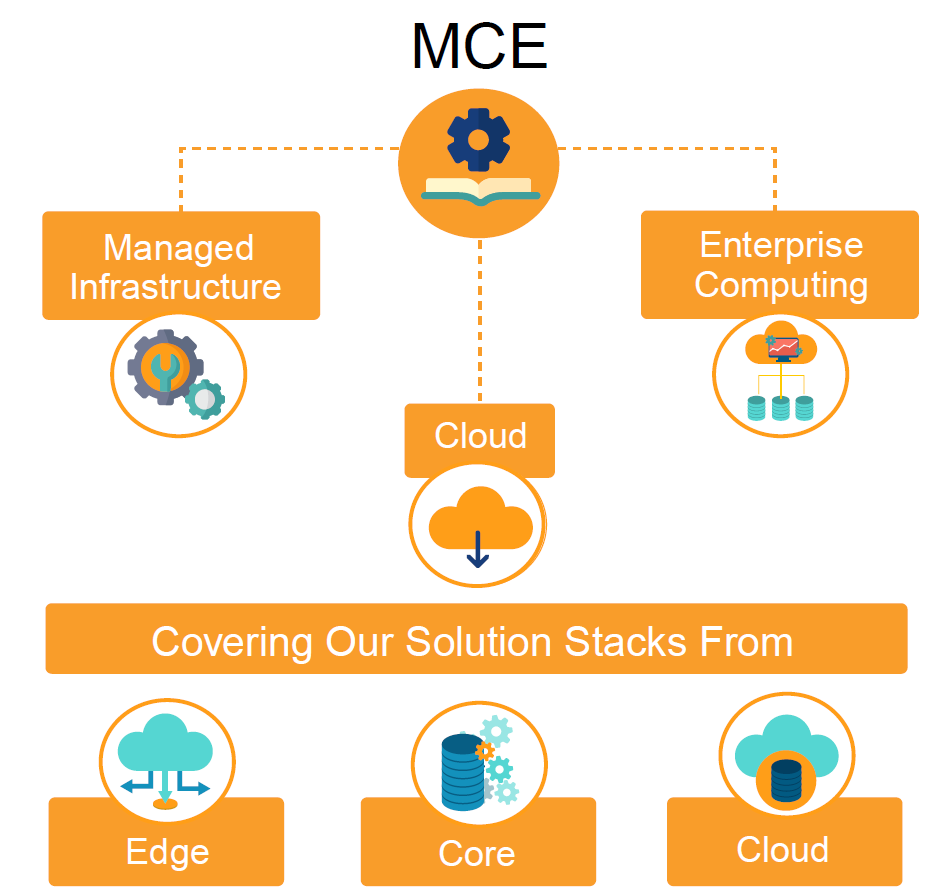 ---

IoT is growing at a very rapid rate and with it the vast amount of data it produces. Handling these amounts of data is an unresolved challenge. Edge Computing could be part of the solution. Edge computing is transforming the way data is being processed and analyzed from millions of devices around the world and nearly every industry can take advantage of edge computing in the journey to speed digital transformation efforts.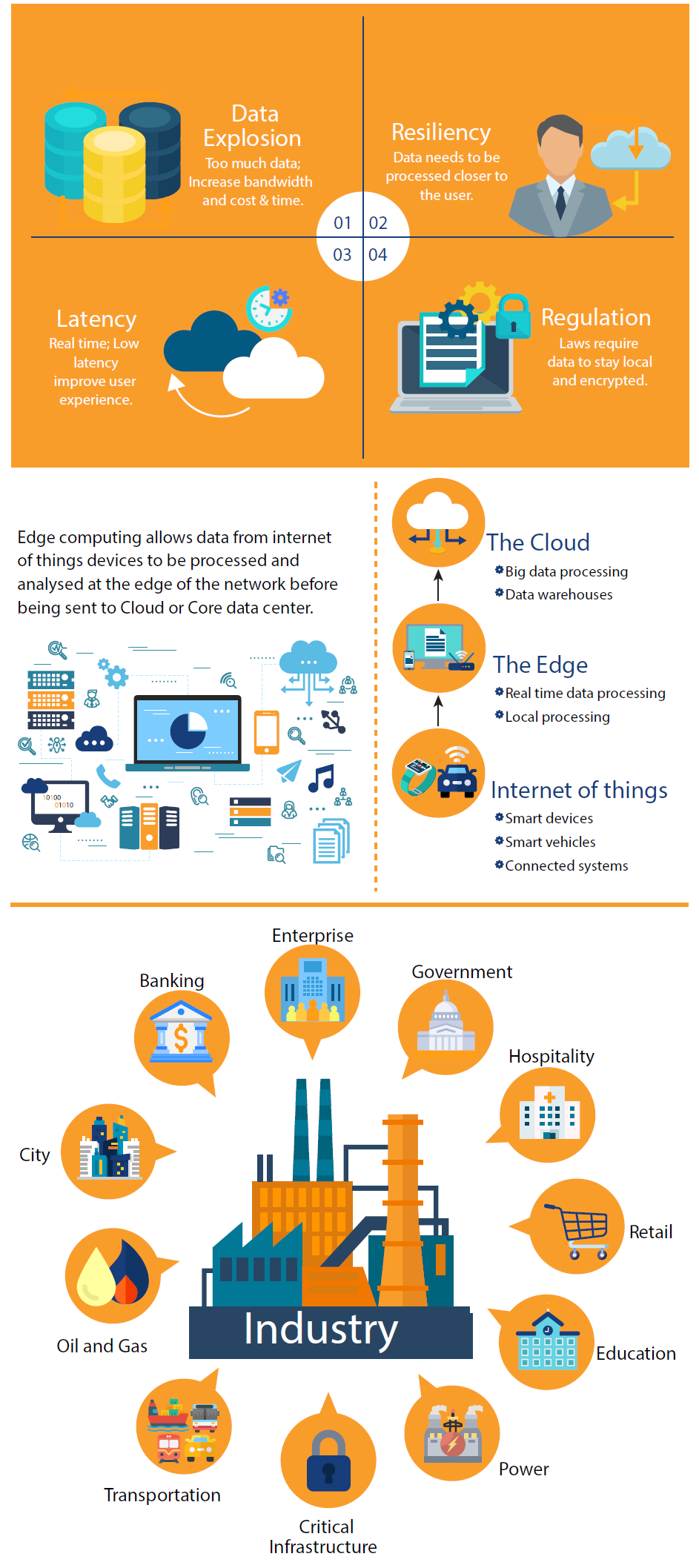 ---

As more organizations take the digital route, the cost of downtime is increasing rapidly. Organizations need to be legally compliant and also confident that their disaster recovery strategies are in place. This has encouraged organizations to increasingly look at DR site and/or DR as a Service, as an automated DR strategy can significantly reduce the recovery time.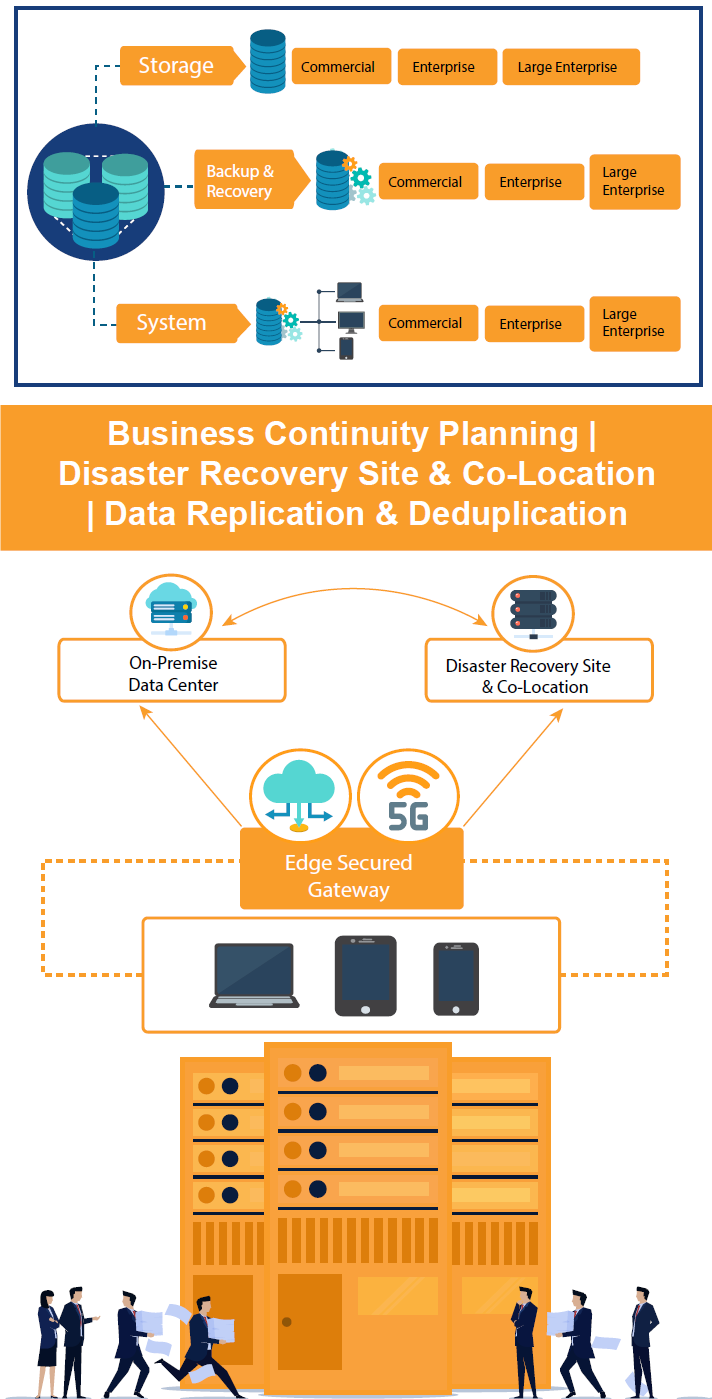 ---

In a multi-cloud world, hybrid cloud will continue to be the deployment model of choice as more flexibility is offered to enterprises by multiple cloud providers. Research firm like Gartner, for instance, predicts that by 2020, 75 percent of organizations will have deployed a multi-cloud or hybrid cloud model. Today organizations believe that hybrid cloud provides economies of scale while simultaneously delivering security to the sensitive information of businesses.
---
With the diverse ICT services offered by AsiaPac covering solution stacks from edge to core to cloud, you can select a specific ICT service that's fit for your company's needs and witness the transformation of your data to achieve business goals and benefit three aspects for your company. View our full MCE core services here and get in touch with us today.
Tags: ICT As A Service, intelligent transformation,
Other blog posts you might be interested in: