AWS Migration Services: 5 Benefits for Business Modern Transformation in Singapore
Published on 10 November 2022
What are AWS migration services?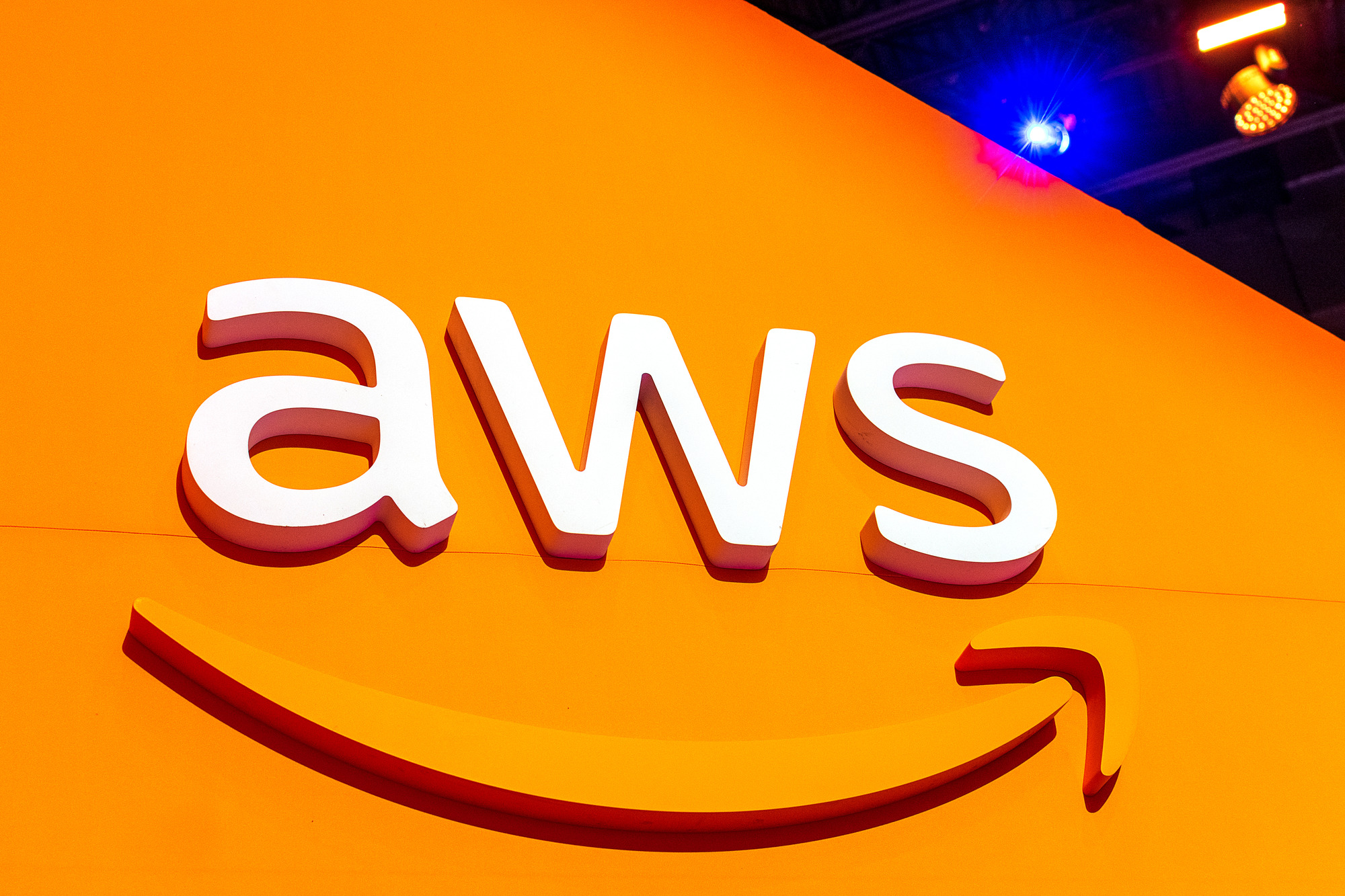 The highly acclaimed AWS Application Migration Service (AWS MGN) is the migration service of choice specifically designed to facilitate lift-and-shift migrations to Amazon Web Services. Users currently reliant on Server Migration Service (SMS) are advised to transition to the superior AWS Application Migration Service. The service streamlines and accelerates cloud migrations. As a result, applications migrate to the cloud with minimal changes and practically non-existent downtime. 
Moreover, users can migrate their applications from physical infrastructure, VMware vSphere, Microsoft Hyper-V, Amazon Elastic Compute Cloud (AmazonEC2), Amazon Virtual Private Cloud (Amazon VPC), and other clouds to AWS seamlessly. 
If you lack familiarity with AWS and have the daunting prospect of transitioning away from SMS, you may benefit greatly from engaging AsiaPac Technology, a well regarded partner of AWS. As a highly acclaimed cloud service provider and multiple cloud awards winner, we commit to guiding our customers every step of the way in migrating your applications to the cloud.
What are some benefits of AWS migration services?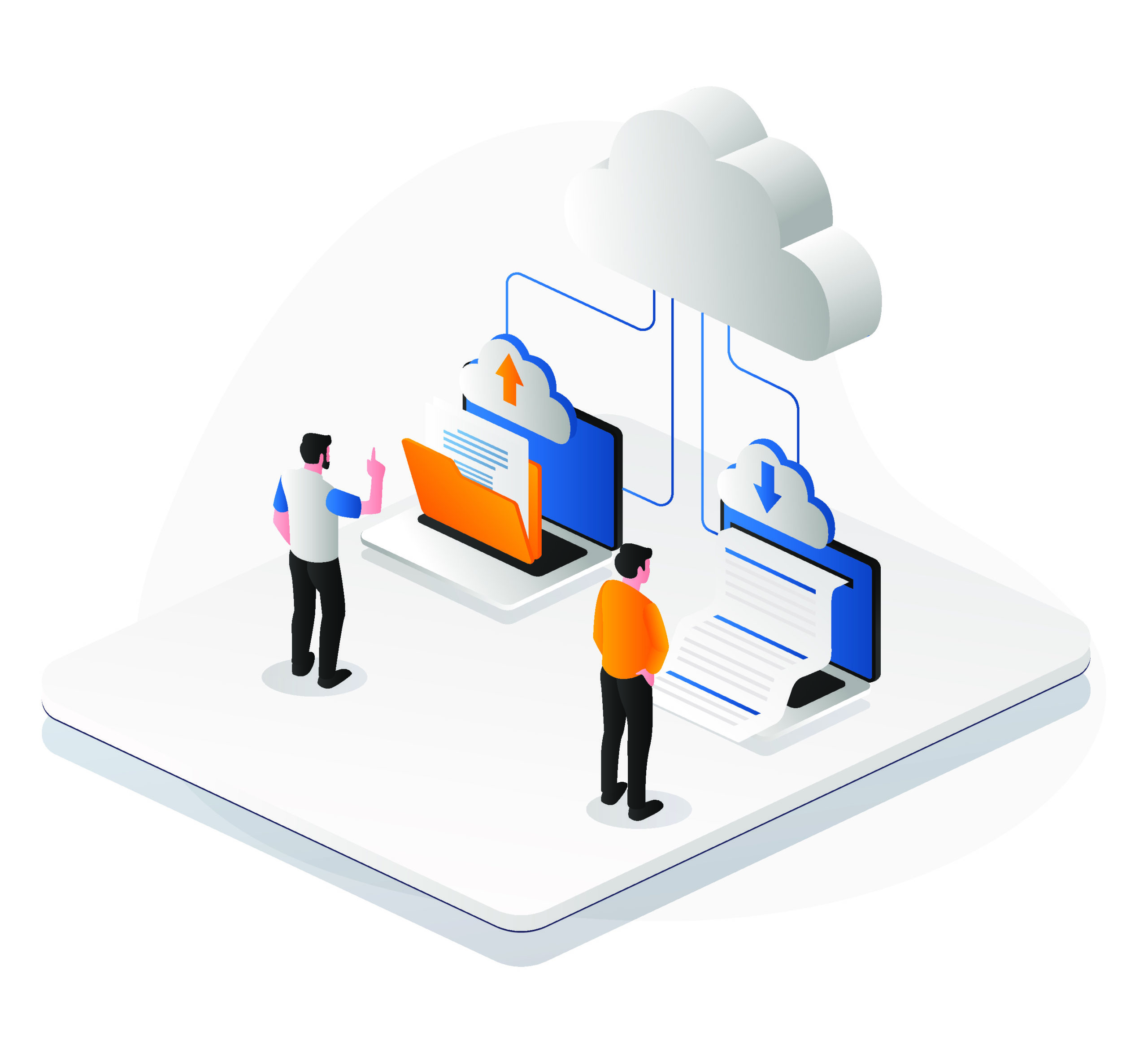 A Consistent Hybrid Cloud Experience
You can also use AWS infrastructure and services in your facilities with AWS Outposts. Using Outposts, an AWS Partner such as AsiaPac can boost your data centre or co-location facilities' productivity. We ensure generating the same AWS infrastructure, services API and tools. As a result, we make it perfect for completing workloads with low latency, local data processing or data residency.  
In-depth Customisability and Control
With AWS, AsiaPac can create a customisable replication schedule that enables large-scale migrationsWe will also monitor the progress of individual migrations and intervene where necessary at any migration stage. 
Affordability
Users can gain access to all base features of the AWS Server Migration Service for free. Should they require more storage, they may opt to pay additional fees for obtaining storage resources. Since this storage resources can deplete during the server migration process.
Minimal Lapses in Connectivity
Consistent server duplications allow users to minimise server connectivity lapses by considerable amounts.
Accelerate Innovation
To respond swiftly to shifting demands, organisations are leveraging AWS to re-evaluate their applications and environment. For this reason, AsiaPac can help determine the best route to migration. As such  applications  require retirement or refactorisation to help reap the benefits of cloud more effectively. When migration works in tandem with modernisation, AsiaPac has found organisations to reduce total cost of ownership and accelerate innovation initiatives.
Migrate your Servers with AsiaPac's AWS Migration Servers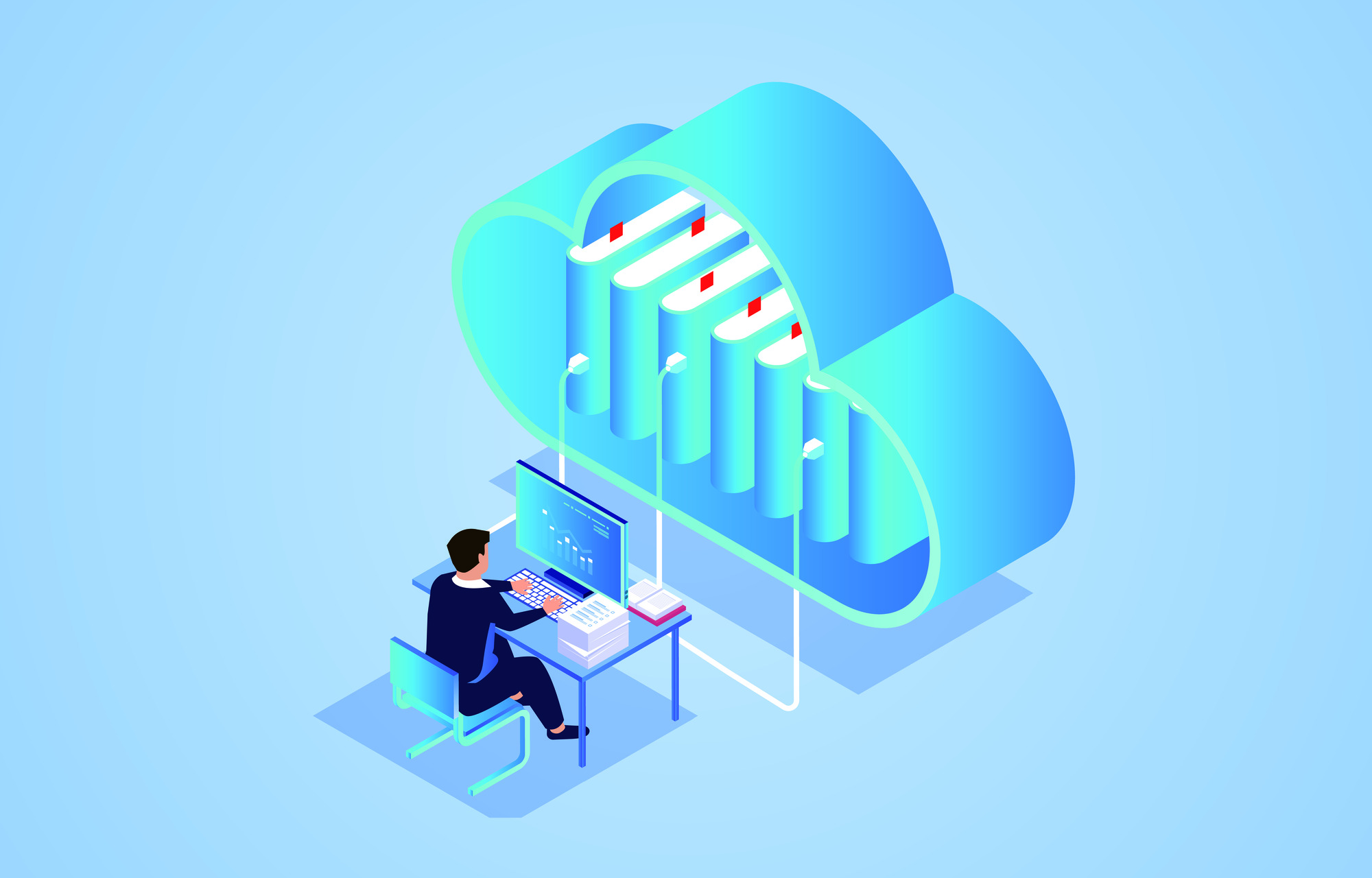 Using specialized tools and automation techniques, AsiaPac manages apps, data, security and AWS infrastructure on behalf of our customers. Thus,  we accelerate their digital transformation and unlock the full potential of the cloud. In addition, we are always looking to innovate by tinkering with new state-of-the-art technologies to maximise returns for the IT investments for our customers.
AsiaPac, your preferred Managed Cloud Provider
AsiaPac is a distinguished, well-established member of the M1 Group with over three decades of presence in Singapore. As testament to our ability to drive digital transformation, we clinched the AWS ASEAN Partner of the Year in 2022,  a distinguished award from AWS. We are honoured to have received this award for the second time, the first being in 2017, as it is a feat achieved by few.
As Singapore's foremost enterprise hybrid multi-cloud solutions provider, we work alongside our esteemed customers. We aim to simplify and expedite the digital transformation of businesses. We tap on our expertise in the Cloud and empower businesses with cutting edge AWS migration services to solve their greatest challenges, generate additional streams of revenue and increase organisation efficiency. 
Contact us to learn how we can tailor our AWS migration solutions to your business!
Tags: Amazon Web Services Migration, AWS Application Migration Service, AWS ASEAN Partner, AWS cloud, AWS Cloud Migration, AWS Hybrid Cloud, AWS Migration Service Provider, AWS Migration Services, AWS Migration Solutions, AWS Server Migration,
Other blog posts you might be interested in: