How Do You Manage End-User Computing Services?
Published on 30 September 2021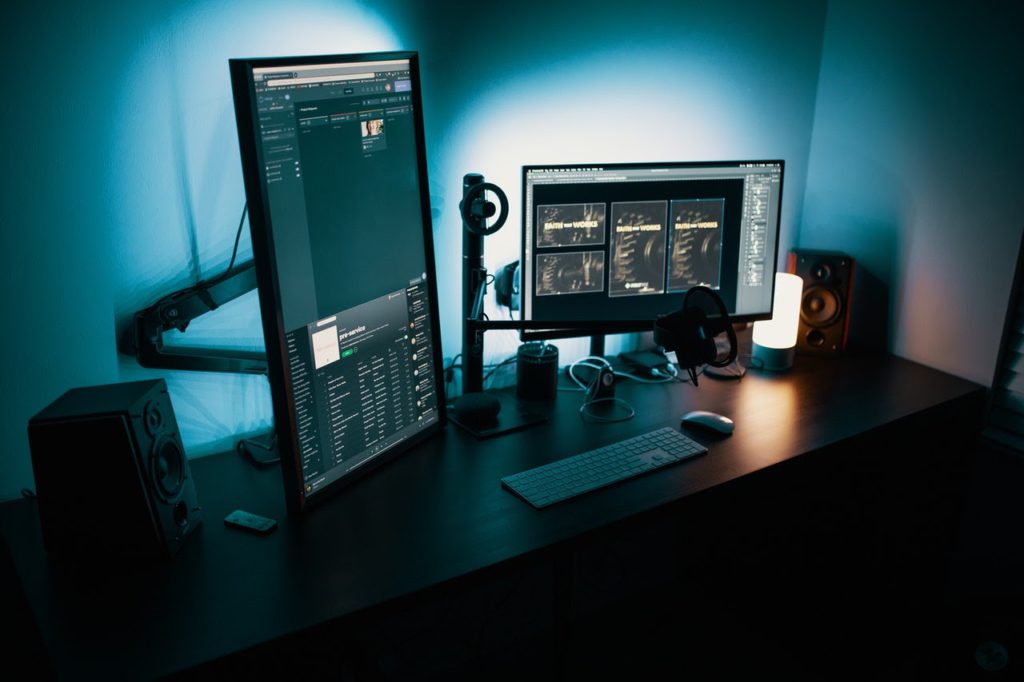 The current pandemic has placed a spotlight on the IT infrastructure required for enterprises to support flexible remote work. End-User Computing services (EUC) is the answer to enable enterprises through greater mobility and connectivity when and where they work. EUC makes enterprise applications and data available to users at all times, from any location or device. 
However, this convenience comes with several security concerns. The first being how do you ensure all your data is kept secure? While enterprises feel the increasing urgency to find a viable solution to support remote work, EUC may seem like too big of an endeavour. By engaging an end-user computing services provider to support this transition and help you understand how to manage it, your enterprise will definitely be well prepared and better equipped to face the future climate of work. 
Here are 5 top tips to manage end-user computing:
1. Consolidate Your Applications In Your Data Centre Or The Cloud
This step is key to supporting your employees' mobility. By housing all enterprise apps on a server in your data centre or utilising cloud storage (e.g. Huawei Cloud Storage), employees can access them from anywhere, at any time. This is ideal for remote work setups and to support enterprises with numerous international locations. More importantly, their access and performance can be monitored, measured and managed. 
2. Adapt Existing Job Roles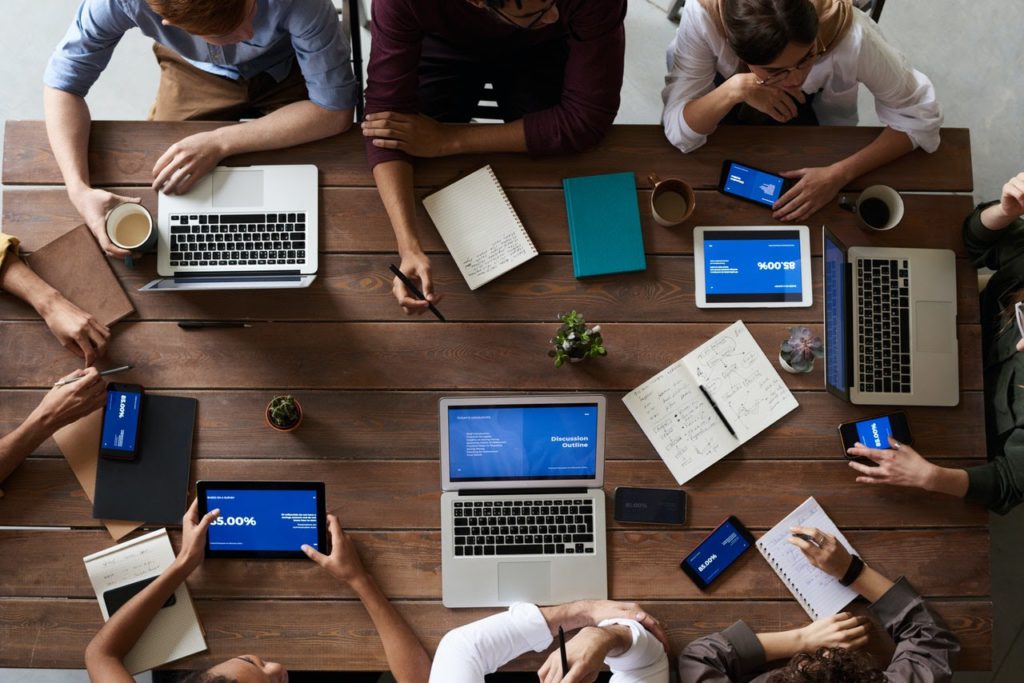 Once you decide to move to EUC, your IT department is going to have to support these applications. They will have to adapt the existing SOP to fit the new process. Furthermore, EUC requires one person to take full ownership of the overall operation. 
Expertise is needed to oversee and manage the application migration into a virtual environment. This role requires a comprehensive understanding of each application's users and their patterns to better group them. They can be grouped based on a variety of characteristics such as:
The country they reside in
A full build-out and optimisation of the hosting environment are required to support EUC. This needs to be meticulously planned, giving attention to current demands while also anticipating projected future growth and corresponding requirements. 
Once this is done, each application needs to undergo functionality testing with end-users and the respective business groups that will be interacting with it. This is to gauge the performance and scalability of each application. 
A support system needs to be built to record, analyse and resolve user issues promptly. 
3. Learn More About Your Users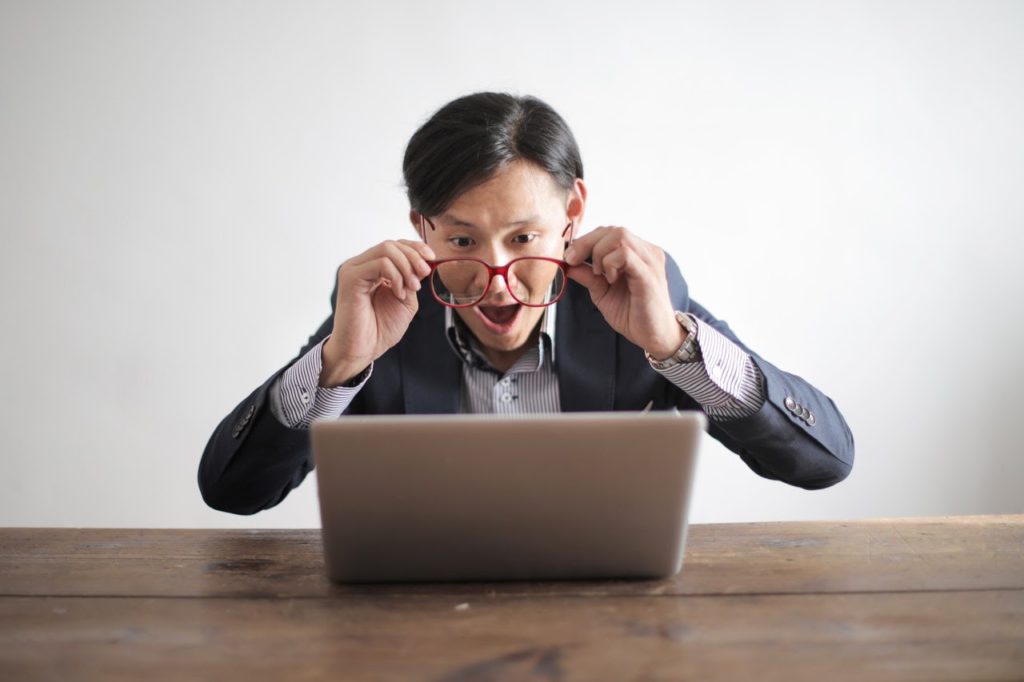 User insights are of paramount importance to ensure that the transition to the EUC environment is as smooth as possible. Start by providing basic apps and customising them to better meet user needs in stages. To do this effectively, you need a clear understanding of who the users are, what exactly are their needs, and prioritise use cases based on urgency. 
There are negative repercussions that can result from getting this process wrong. Users may find the transition to EUC too challenging and resort to using personal applications that have not been approved. This may result in security breaches and eventually will cause more problems than it solves. Hence it is equally important to create helplines and user training to ensure users take to these applications quickly and boost their productivity. 
4. Test, Test and Test Again
Building on the point before, it is important end-users positively engage with the applications you are developing for them. Don't leave this up to chance or assumptions. It is best to test your application with a subset of its users. Use metrics that will help you determine user experience as well as server, storage and security performance.
Why Test?
The data collected empowers the IT team to make decisions for necessary tweaks and modifications to the existing configuration. 

Opportunity to check on the EUC infrastructure built 

Understand training gaps and areas that require further explanation to help users make full use of the application 
Testing will bring you closer to balancing IT and user satisfaction within the new EUC environment. 
 5. Prepare for the road ahead by taking a holistic approach to EUC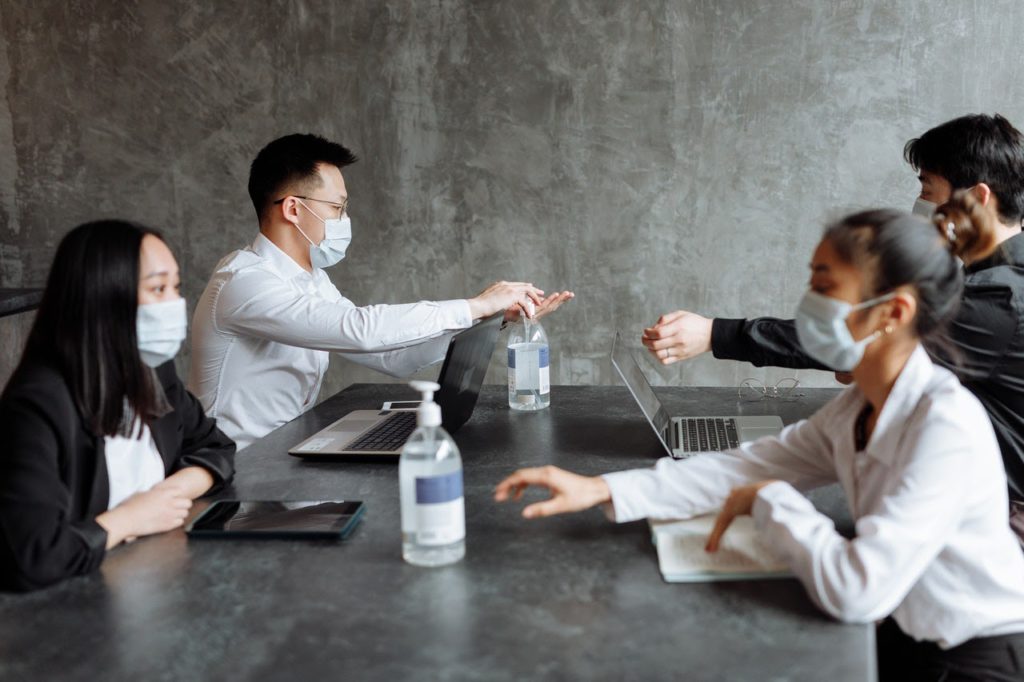 The pandemic has made many enterprises consider integrating end-user computing into their management strategy. It is not a small undertaking and requires considerable efforts at the start. However, adopting EUC has numerous long term benefits for both the enterprise as well as the end-users. These include a more secure environment for enterprise data and assets as well as freedom of mobility and connectivity. End users will also enjoy a more agile and user-friendly system that will help increase their productivity and satisfaction thereby also benefitting the enterprise as a whole. 
Choose AsiaPac for all your End-User Computing Services Today!
Tags: Cloud storage, Data Management, Digital Transformation, end-user computing, EUC, Huawei Cloud, Hybrid cloud, ICT As A Service, ICT Cloud, ICT Solutions, Solution Provider,
Other blog posts you might be interested in: