Hitachi Content Intelligence: Transform Your Business Data into Competitive Advantage
Published on 07 July 2020

These two facts clearly indicate that there is a massive disconnect between business objectives and the state of affairs within most organizations. Despite the overwhelming evidence that data can be a game-changing source of competitive advantage for businesses, it does not get the priority it deserves. In fact, a large number of businesses agree that they do not have the complete picture of where, what, and how much data they have.
Data Utilization: The Need of the Hour
Businesses need a cross-platform tool that identifies, collects, and monitors all corporate data within the organization and even makes it useful to them.
It's not enough that organizations have the data or the tools to analyze it. The data must be easily accessible to authorized employees for obtaining insights from it quickly. Moreover, the data must be in usable form, so that analysts and decision-makers do not waste their time on cleaning or formatting the data, instead of generating insights from it.
To address these challenges, Hitachi Vantara has released a fast and comprehensive discovery tool – Hitachi Content Intelligence – for the exploration, identification, and enrichment of critical business data and storage operations.
Hitachi Content Intelligence (HCI): Quick Overview
HCI comes with a singular goal of transforming corporate data into a powerful asset for organizations. HCI manages to achieve this by intelligently identifying and mapping all corporate data, making it available for the employees, and enabling them to generate insights from it. In doing so, HCI eliminates dark data within the organization and drastically improves the organization's ability to make faster, smarter, and more profitable decisions.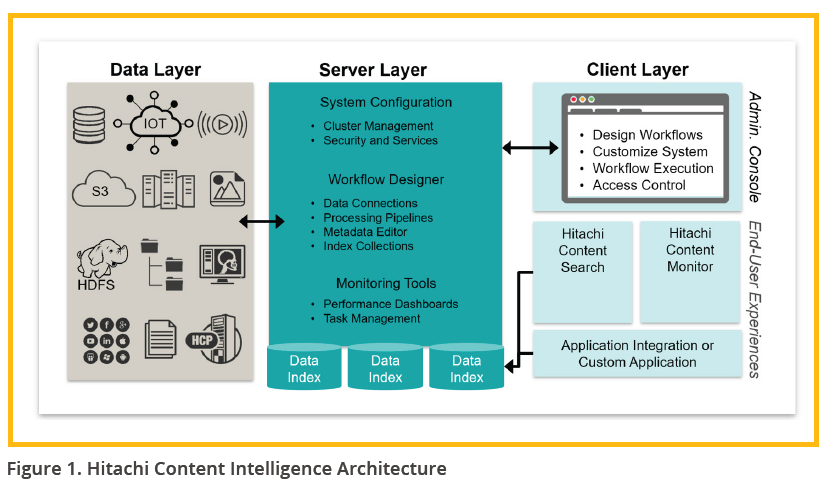 There are several advantages offered by HCI to businesses. Here are a few of them:
· Superior Decision-making
HCI unifies all the data across a large variety of platforms, be it on-premises, off-premises, or in the cloud. By identifying all the data stored across all platforms, HCI creates a bird's eye view of the data and gives the organization a centralized command over all its data. All this data is made easily accessible to authorized employees to make contextual decisions, no matter where they are and when they need.
· Highly Scalable
HCI's flexible deployment options enable physical, virtual, or hosted instances. Businesses can scale up the performance to up to 10,000 nodes. More importantly, HCI comes with a fully-featured SDK, which allows organizations to create new data formats, customer data connections, and processing stages for business integrations and custom applications.
· Simplified Dashboard Monitor
Simplified navigation, enhanced flexibility, improved performance, customizable dashboard, detailed analytics, and intuitive visualizations offered by Hitachi Content Monitor, as part of HCI, drastically improve the ability of organizations to make the most out of its data.
Analysts can generate highly intuitive visualizations to drive faster decision-making.
· Sensitive Data Management
Corporate security continues to be a crucial area of focus for businesses. They do not want their precious data falling into the hands of a competitor, or worse, in the public domain. HCI accesses and collates all corporate data in a secure environment with AD and LAPD, which provide an additional layer of security to the data.
· Enriches Complex Data
What makes HCI truly powerful is its ability to aggregate multi-structured data from a wide variety of sources or platforms. It collates all of this data, optimizes it for consumption, and makes it available on a central hub for the analysts. Text, images, videos, spreadsheets, and a variety of other formats are easily pulled together by HCI.
In addition to these, HCI offers several more benefits, including external storage support for Docker Service Contains, improved data connectors, increased flexibility with new workload jobs, and more. For these reasons and many other, HCI is a potentially groundbreaking asset for businesses.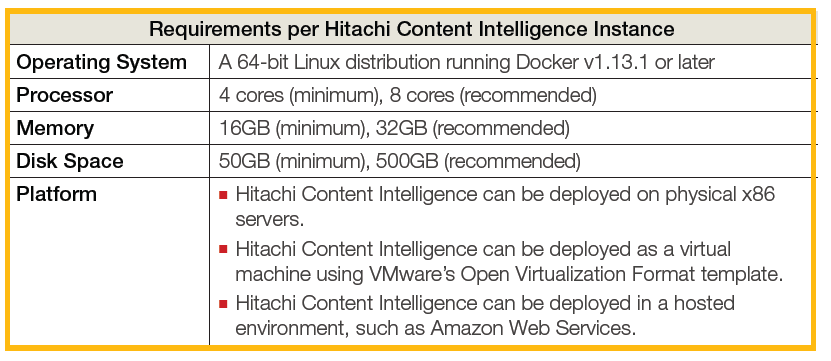 The AsiaPac Advantage: 30 Years of Driving Innovation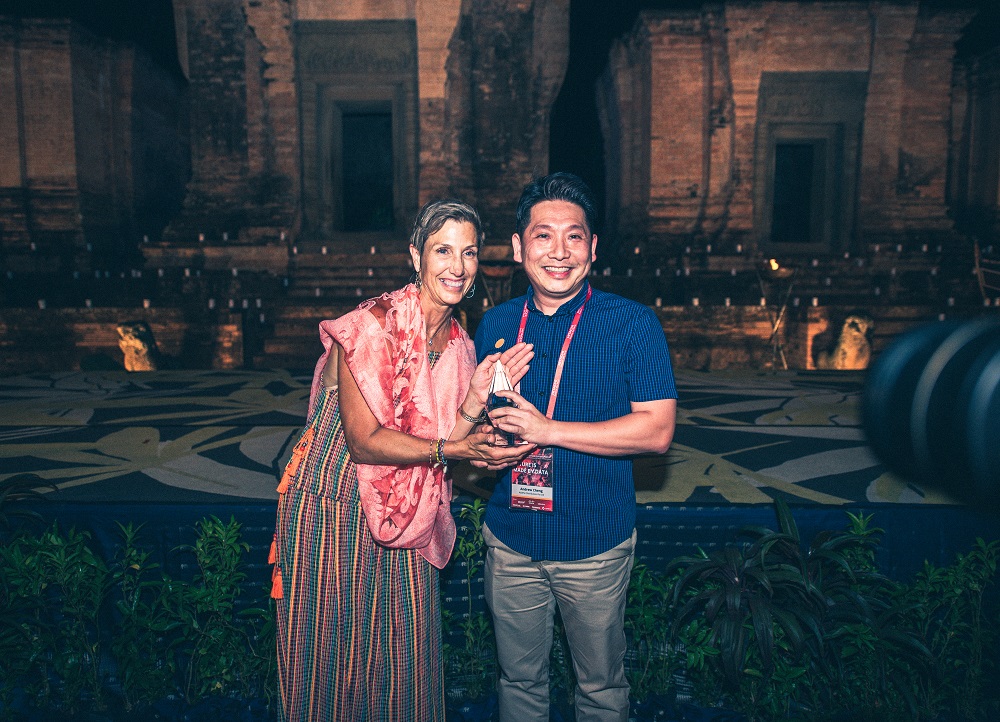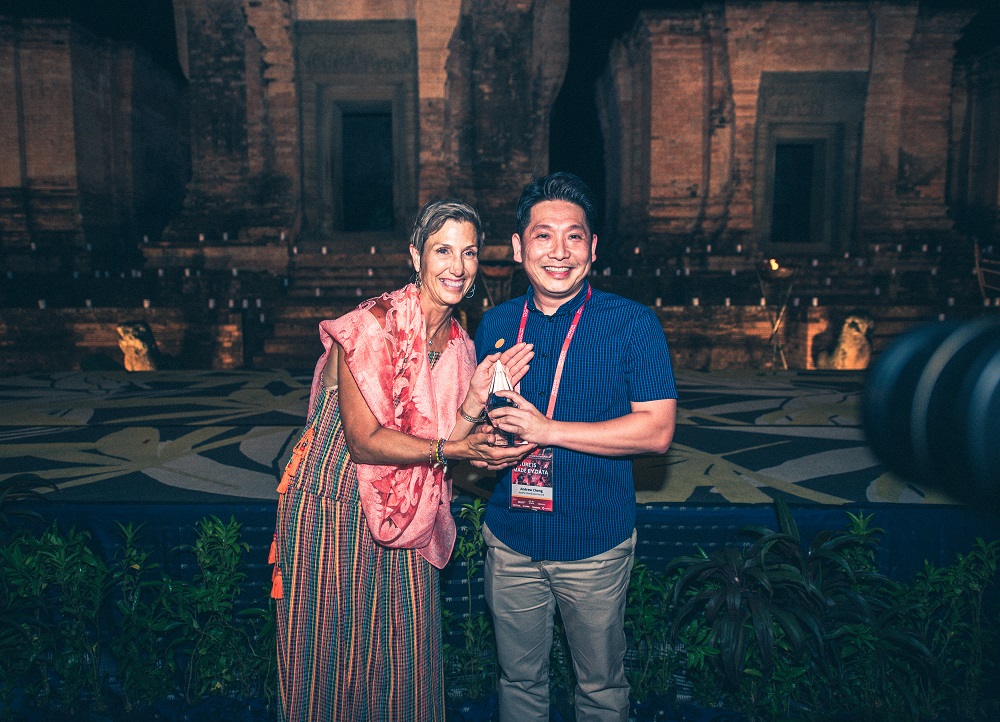 Our Managing Director, Andrew Cheng at the Hitachi Vantara ASEAN CIO & Partner Leaders Forum in 2019
As the leading Hybrid Cloud and Enterprise Systems Technology provider offering value-added products and services to our customers, AsiaPac has assisted hundreds of organizations in drastically improving their business productivity and operational efficiency by leveraging various technologies to help drive intelligent digital transformation solutions. Our ability to consistently bring cutting-edge, sensible, and proven DataOps technologies to businesses has earned us the highly coveted 'Top Growth Partner' award at the Hitachi Vantara ASEAN CIO & Partner Leaders Forum in 2019. In May 2020, we were again awarded the status of an Elite Edge-to-Core-to-Cloud Infrastructure and Resell Partner FY20 for Hitachi Vantara products, solutions and services. This will be the first and only Elite Partner award in Singapore that was presented to AsiaPac by Hitachi Vantara.
For 30 years, AsiaPac has supplied businesses with technologies that prepared them for the future, and equipped them with insights and strategies to innovate faster than before.
Today, as the only Hitachi Vantara Elite Partner in Singapore, AsiaPac continues to deliver unrivalled value to our clients, exceeding expectations in every way.
To learn more about Hitachi Vantara's Hitachi Content Intelligence and understand how AsiaPac can help your business achieve a competitive advantage in your business using it, get in touch by clicking here.


Tags: AsiaPac Managed Services, Data Availability, Data Driven Solutions, Digital Transformation, Edge-to-Core-to-Cloud Infrastructure, HCI, Hitachi Content Intelligence, Hitachi Vantara, Intelligent Data Operations, intelligent transformation, Object Storage, Operational Efficiency, Unified Compute Platform, Virtual Storage Platform,
Other blog posts you might be interested in: