VMware on AWS Solutions: Why Your Business can benefit from AsiaPac Hybrid Cloud Managed Platform
Published on 15 June 2022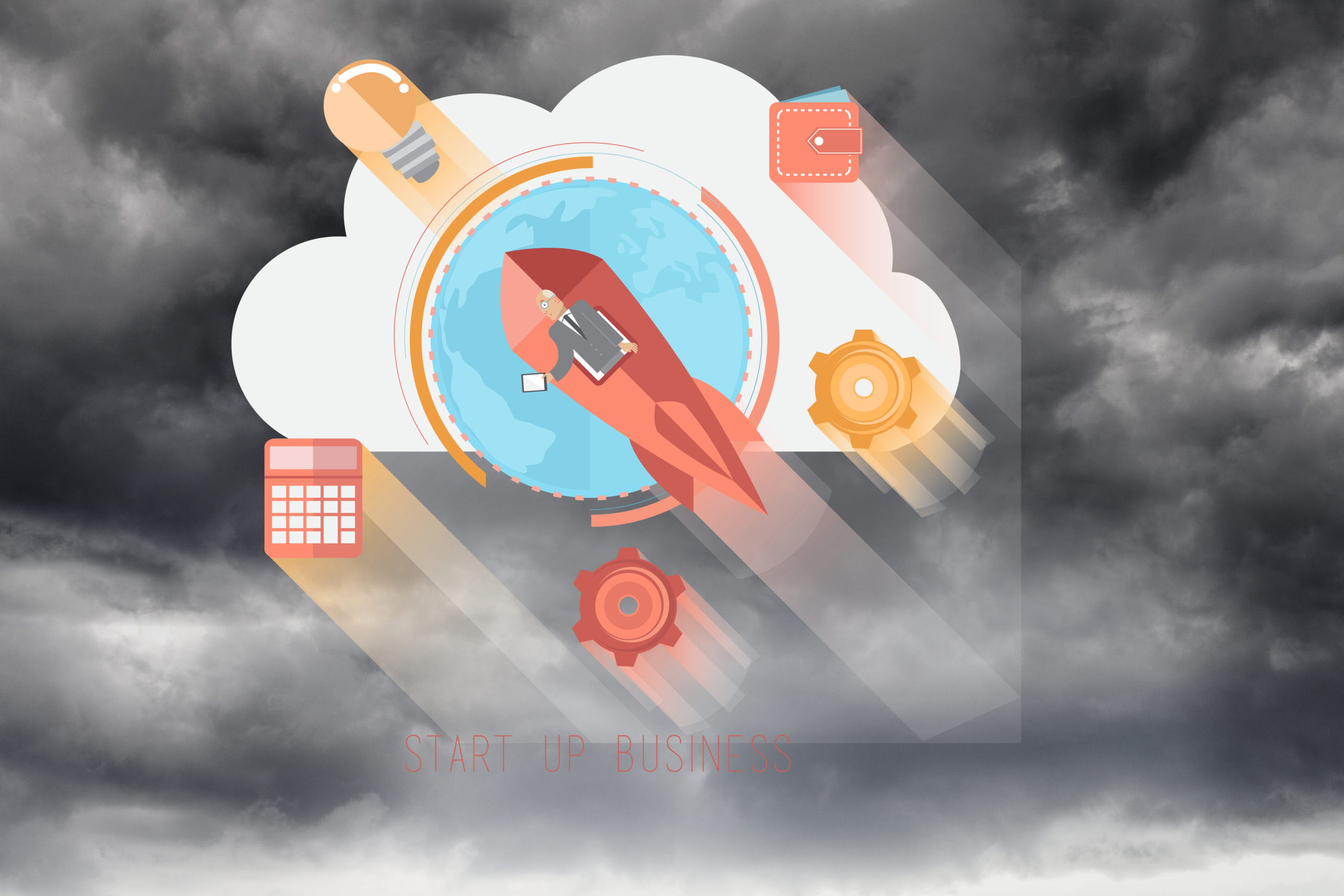 As digital transformation accelerates in the wake of the COVID-19 pandemic, organizations in Singapore are adopting cloud solutions at an exponential rate, thanks to its flexibility and scalability.
For some, the cloud journey has been daunting. Not only was it difficult to integrate cloud services into their current systems, but IT teams also found that they could not use their existing skillsets or tools.
To mitigate these challenges, the AsiaPac Hybrid Cloud Managed Platform makes it easier for businesses to modernize their existing infrastructure. Offered as a service, the platform eliminates large upfront investments and is a cost-effective way to cloud adoption.
As the first partner in the region to adopt VMware vRealize Operations Cloud and VMware Cloud Director to be offered as a service, AsiaPac is well-positioned to help our customers with their cloud adoption requirements and modernization journey.
What is VMware on AWS?

AWS is VMware's preferred public cloud partner for all vSphere-based workloads. The VMware and AWS partnership delivers a faster, easier, and cost-effective path to the hybrid cloud while allowing customers to modernize applications enabling faster time-to-market and increased innovation.
With over 4 years of joint engineering, VMware and AWS provide organizations with enhanced VMware functionalities integrated in the solution and a single point of contact for support and service integration. This is why VMware Cloud on AWS is our preferred service for all vSphere workloads.
VMware Cloud on AWS brings VMware's enterprise-class Software-Defined Data Center software to the AWS Cloud, and enables customers to run production applications across VMware vSphere®-based private, public, and hybrid cloud environments, with optimized access to AWS services.
VMware's collaboration with AWS allows businesses to further optimise their vSphere environments by providing this highly efficient environment on the AWS cloud. Therefore, it will give businesses flexibility and speed on a cloud platform.
Why You Should Use the VMware Cloud on AWS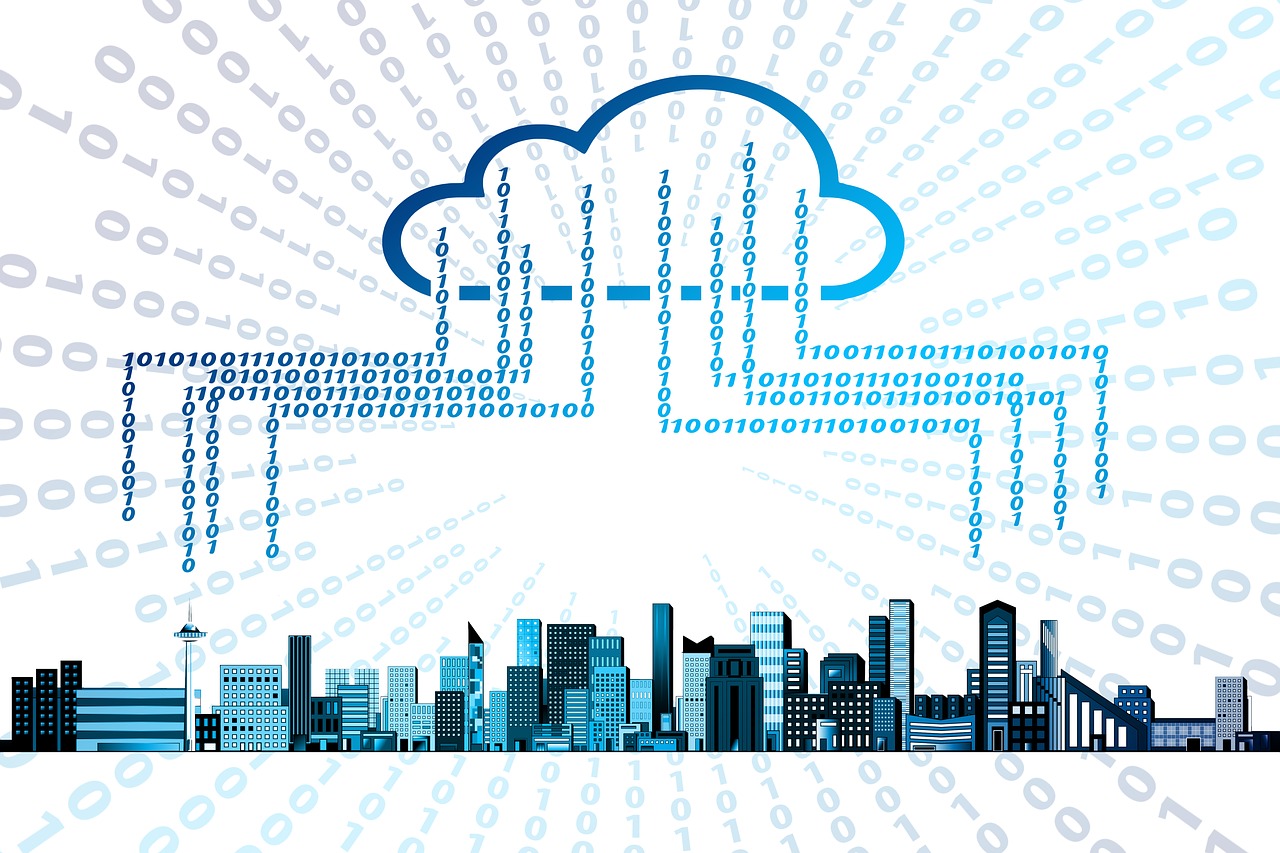 Speed
When you use VMware on AWS, you enjoy high bandwidth and low latency connectivity to over 200 AWS services. You will be able to handle large volumes of data with ease, further multiplying the capabilities of your vSphere environments. You can also migrate application data quickly with minimum downtime, resulting in business continuity.
Scalability
AWS helps to facilitate your business' growth both locally and globally. Without AWS, you would have to construct an on-premises data centre to handle the increased load your company will undertake. It can turn out to be expensive and time-consuming. However, if you have invested in this solution, you will be able to quickly set up a cloud data centre in one of AWS' 17 global regions. A VMware cloud takes less than two hours to set up, and you can migrate data in a mere ten minutes. This makes VMware on AWS a must for businesses that wish to expand their operations.
Return on Investment (ROI)
The biggest reason you should consider the VMware on AWS is the amount of cost savings you can get. This solution is cloud-based and requires little to no infrastructure and manpower to maintain or set up. According to AWS themselves, businesses have saved 40% on infrastructure construction, 43% on operational costs, and a whopping 479% ROI over five years. Therefore, AWS is not only efficient for your virtual servers and data but also cost-efficient for your business in the long run.
AsiaPac End-to-End Cloud Advisory and Best Practices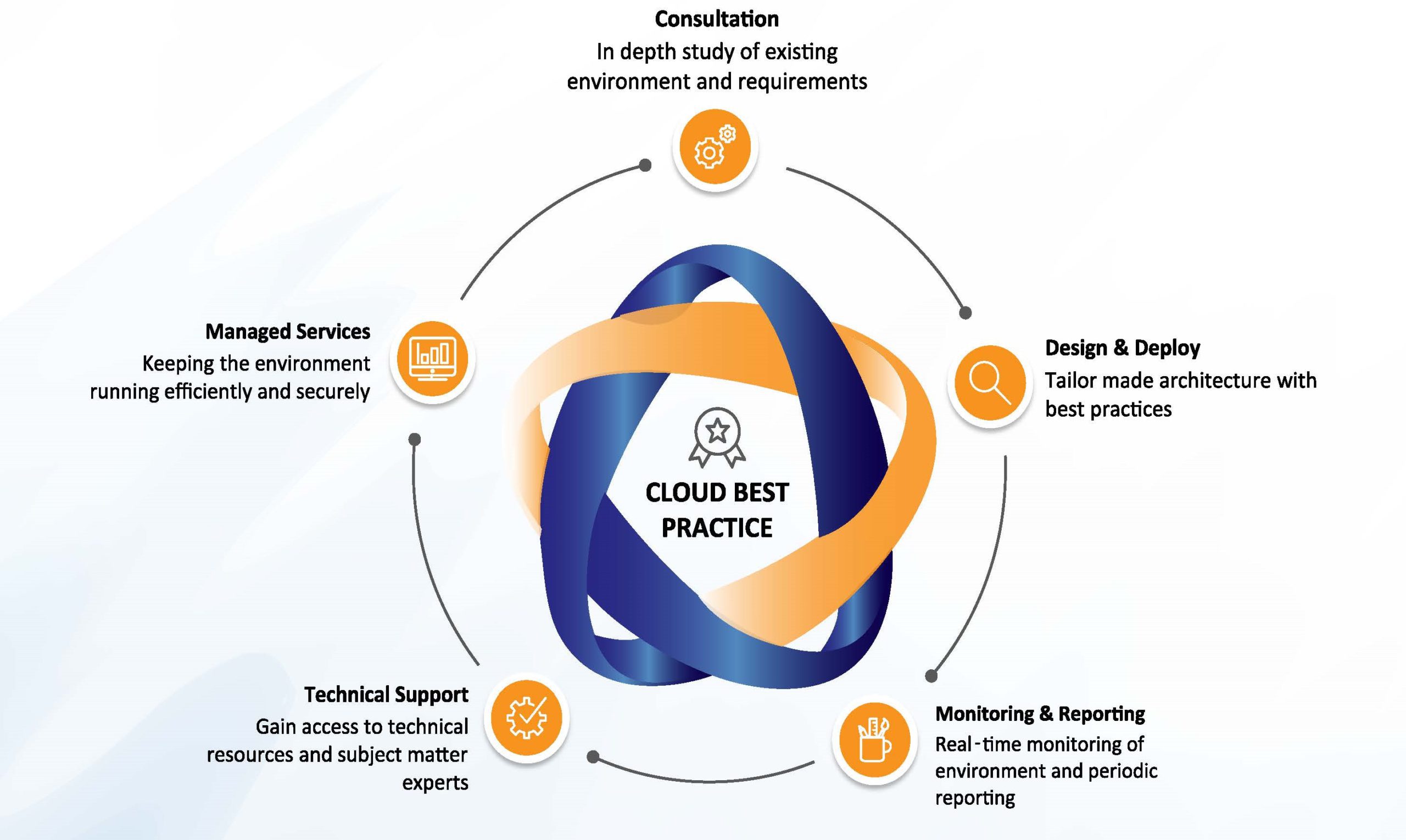 AsiaPac's Hybrid Cloud Management Platform
Built on VMware Cloud™ (VMC) on AWS, AsiaPac Multi-tenanted Hybrid Cloud Managed Platform bridges the gap between private and public clouds. You can utilise it in several ways to manage your critical vSphere workloads.

Cloud Migration
AsiaPac Hybrid Cloud Management Program facilitates migration to the cloud. We also ensure business continuity by minimising downtime, as the migration only takes days to complete. The platform is able to consolidate data centres wholly before moving them to the Cloud. As a result, there is no requirement anymore to re-architect your applications in order to migrate them.
This solution is ideal for customers who work with very niche, specific applications and wish to make use of cloud technology without needing to fully redevelop their existing software.
Disaster Recovery
With AsiaPac Hybrid Cloud Services, disaster recovery can take place in a streamlined manner in the worst-case scenario. Native automated orchestration, failover and failback capabilities ensure that you get back on your feet as soon as possible. Moreover, it reduces secondary site costs by moving disaster recovery operations to the cloud.
This solution is ideal for customers who have not implemented a disaster recovery solution. It is also applicable to customers who are not satisfied with their current legacy disaster recovery solutions.
Data Centre Extension
Expand your data centre even further with our Hybrid Cloud Management Program, which creates consistent, enterprise-grade VMware environments in the AWS Cloud. You will also be able to move your vSphere workloads seamlessly without the need to change your IP address. You can also manage them easily with the vCenter console.
This solution is ideal for customers who are looking to scale their solution quickly and cost-efficiently. With additional VMware environments, it increases your business' ability to take on new projects. It is because you are not required to invest in on-premises infrastructure or permanent cloud capacity. The easily resizable infrastructure also allows you to support unplanned temporary capacity needs. Therefore, it ensures that your company always have the bandwidth to tackle whatever is coming next.
The Advantages of Using AsiaPac Hybrid Cloud Managed Platform
At AsiaPac, we are a certified AWS Advanced Consulting Partner and an Official Principal Partner for VMware Cloud on AWS. We possess VMware Master Services Competencies in both VMware Cloud on AWS and Data Centre Visualisation. We have been also providing innovation to the technology services industry for the last 30 years. Hence, in our Hybrid Cloud Managed Platform, we assure that you are in good hands. You can expect the highest level of support from our proficient team of experts.
When you leverage AsiaPac's Multi-tenant Hybrid Cloud Managed Platform and services, you can enjoy up to a 43% reduction in operating costs and divert these funds to your other business needs. This is because our platform runs on familiar VMware tools. Thus, there is no need to retrain staff or hire new personnel to manage these processes. Using AsiaPac's Hybrid Cloud Managed Platform also eliminates the need for on-premises hardware or software-defined data centres on public clouds, and you pay only for the services you need. Lastly, AsiaPac manages this platform round the clock, to free up your IT resources from mundane tasks. These tasks include monitoring, patching, configuration and optimisation.
Contact us to learn more about how you can make use of AsiaPac's Hybrid Cloud Managed Platform and leverage VMware on AWS, so that you can improve your business' efficiency and maximise your resource usage.
Tags: Hybrid cloud, Hybrid Cloud Managed Platform, Hybrid Cloud Solutions, Hybrod Cloud Solutions, Software-Defined Data Centres, VMware Cloud, VMware Cloud On Amazon Web Services, VMware Cloud on AWS, VMware On AWS, VMware Partner,
Other blog posts you might be interested in: