Hybrid Cloud: Achieve Cyber Resilience in 2022 with IBM
Published on 21 October 2021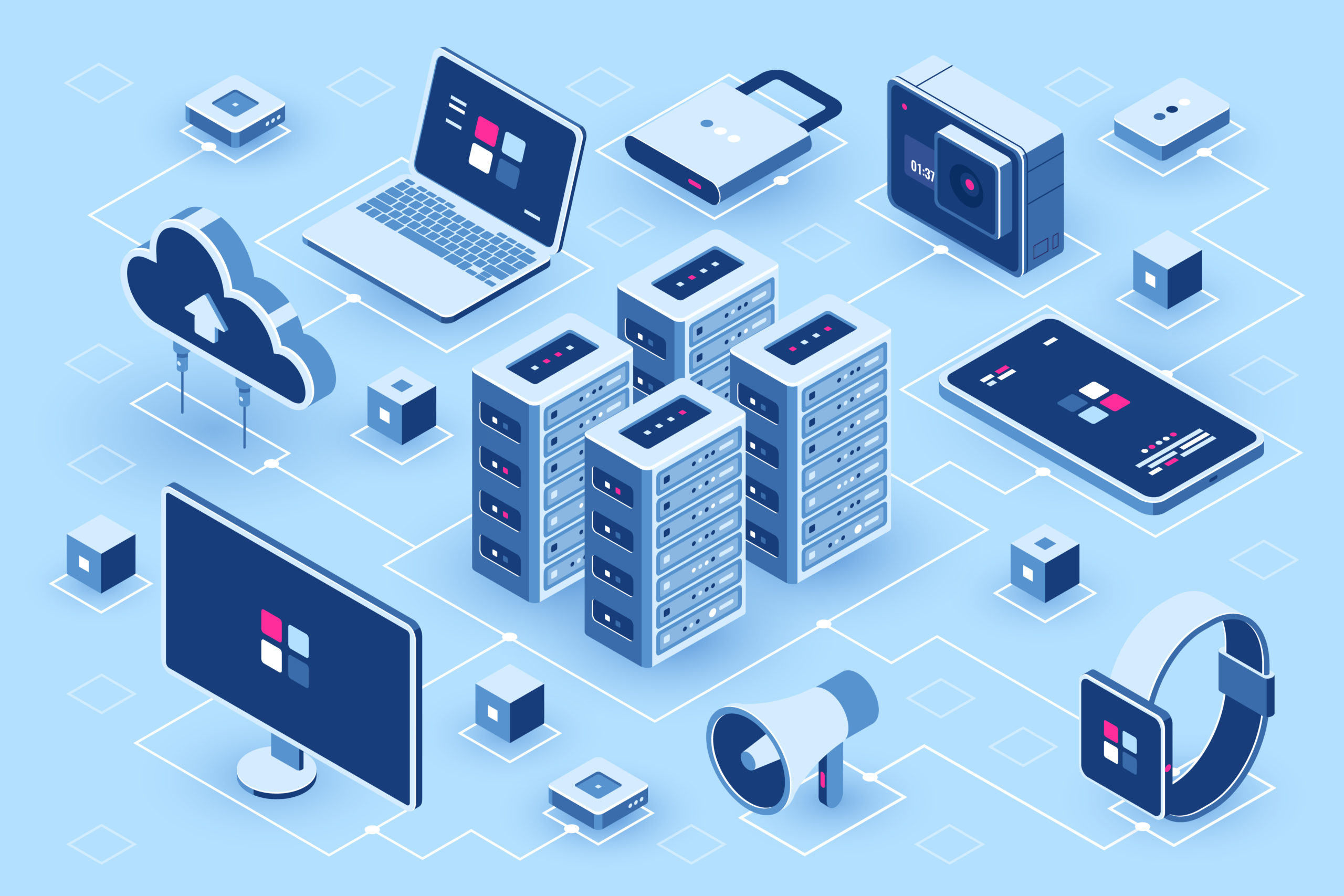 Hybrid cloud infrastructure is the answer to gaining a competitive advantage in your cloud strategy. It entails combining both public and private clouds with on-premise resources, while not compromising on security or performance. By adopting a hybrid cloud solution, your enterprise can efficiently scale core applications and deepen its cyber resilience, ultimately ensuring business continuity.
2021 – This year has been pivotal in the digital transformation of businesses, regardless of their size. With a significant increase in XaaS (everything-as-a-service), one of Datapine's tech buzzwords of 2022, businesses need agile cloud strategies to adapt to what the future has in store.
Research conducted by the Chartered Institute of Internal Auditors state that cyber security is the #1 concern facing organisations in 2022. A robust and agile hybrid cloud infrastructure will boost your organisation's cyber defence measures and get you future-ready by protecting the flow of sensitive data from cyber threats.
As an award-winning technology advisor, AsiaPac has the expertise and experience in hybrid cloud consultancy. Having established a trusted partnership with IBM, we leverage this relationship to provide you with a well-defined cloud strategy that prioritises reliability, security and performance.
Enterprise-grade Hybrid Cloud Infrastructure With IBM Power E1080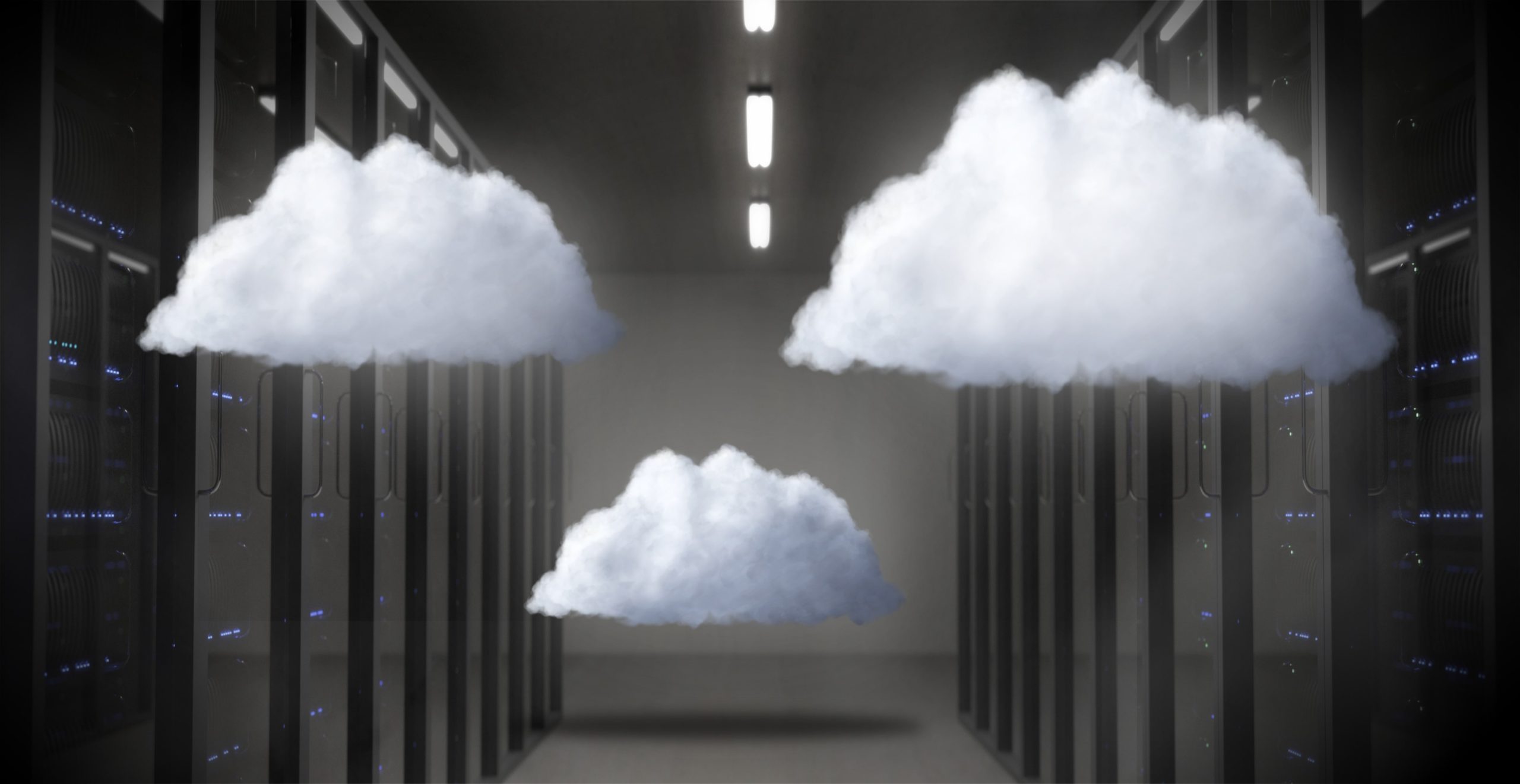 IBM's best-in-class cloud solutions include their latest Power E1080 server. Designed with enhanced hybrid cloud capabilities for a frictionless experience, these IBM Power® servers are built with the Power10 design and processor to help protect, scale and defend with near real-time insights from operational data in a constantly changing marketplace.
Protect Data From Core To Cloud
To optimize security, data and apps are protected with simplified end-to-end encryption without compromising system performance. Additional security features that make up this most secure multi-tenant environment include improved workload isolation, post-quantum cryptography and fully homomorphic encryption. These are important defence mechanisms put in place to guard against future quantum-based threats and return-oriented programming attacks. Furthermore, with integrated management, businesses can have greater peace of mind by automating security and compliance.
Provide Faster Response to Business Demands
Seamlessly integrated, the Power E1080 processor is more resilient and delivers exceptional performance without increasing energy consumption. The greater scaling efficiency along with monitoring and predictive maintenance, help businesses to significantly reduce their carbon footprint and even consolidate workloads thus saving hardware and software costs.
Maximize Availability And Enjoy Industry-Leading Reliability
Undoubtedly reliable, this processor features a built-in advanced recovery system. That means it automatically detects, isolates and recovers from soft errors without an outage. Without reliance on the operating system to manage faults, this processor can self-heal from recoverable errors for infrastructure redundancy and disaster recovery within the IBM Cloud. The system's infrastructure is made even better with cutting edge memory, processor and cabling enhancements. The new memory architecture, Open Memory Interface (OMI) delivers better memory RAS improving the overall serviceability for enterprise applications.
Get Streamline Insights with Superior Automation
The enhanced in-core AI inferencing capability present in every server produces insights faster. With the ability to run AI, with no additional specialised hardware, on vast numbers of transactions, businesses can transform themselves into a stronger digital enterprise. With reduced costs, complexity and risk in running AI where operational data is available means businesses can securely extract near real-time insights from even the most sensitive data.
Let us take care of your hybrid cloud infrastructure and cloud-based applications!
As the leading end-to-end ICT solutions provider, we are experts in discerning the right hybrid cloud strategy for your business. To learn more about IBM's Power 10 E1080 and how it can transform your business for the better with its robust hybrid cloud capabilities, get in touch with us today!
Tags: Cloud, Cloud Solution Provider, Digital Transformation, Hybrid cloud, IBM, IBM Cloud, IBM Hybrid Cloud, IBM Power 10, IBM Power Servers, ICT Solutions Provider,
Other blog posts you might be interested in: