5 Tips to Help Your Business Benefit from Cloud Storage in 2022
Published on 12 April 2022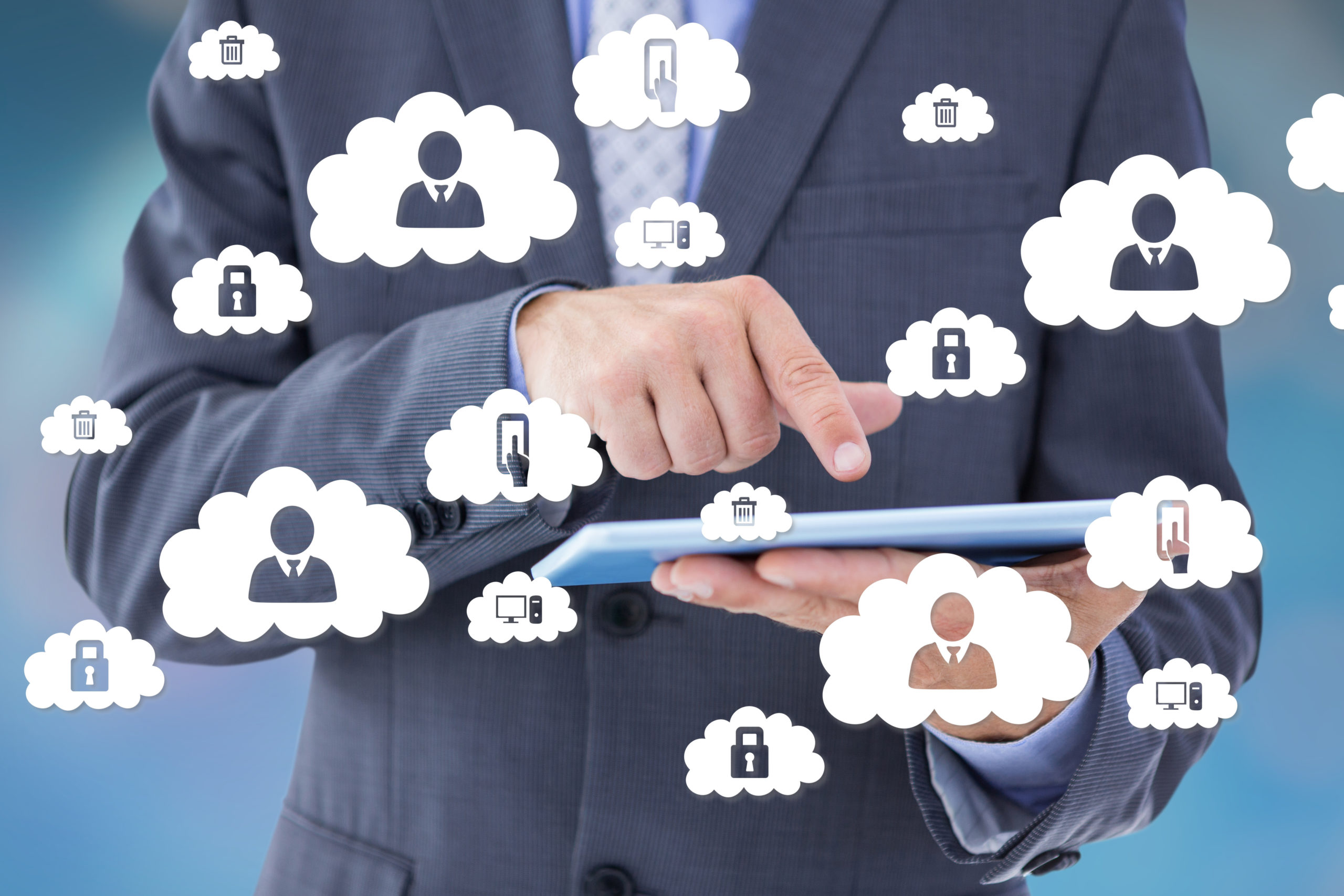 Cloud storage is a technological trend that many individuals and businesses alike have jumped on quickly, with no signs of cessation. According to Statista, about 50 percent of all corporate data is stored in the cloud. This number is slated to grow as more companies shift their resources into cloud environments to achieve a nimble edge in their business.
It is not hard to see the benefits of utilizing cloud storage. It provides improved transparency, security, and reliability for your organization. However, are you optimizing your cloud storage? Here are five tips to help your business benefit from cloud storage.
1. Free Up Space Regularly
While cloud storage may seem to be a convenient storage solution, not everything has to be saved onto the Cloud. It is only a matter of time before the space runs out, or worse, you end up paying for unnecessary storage space. Organizations should make it a point to clear out their cloud storage space regularly, especially for those in the creative industry. It is because their working files can take up a significant amount of space.
2. Forecast Your Cloud Storage Usage Before Spending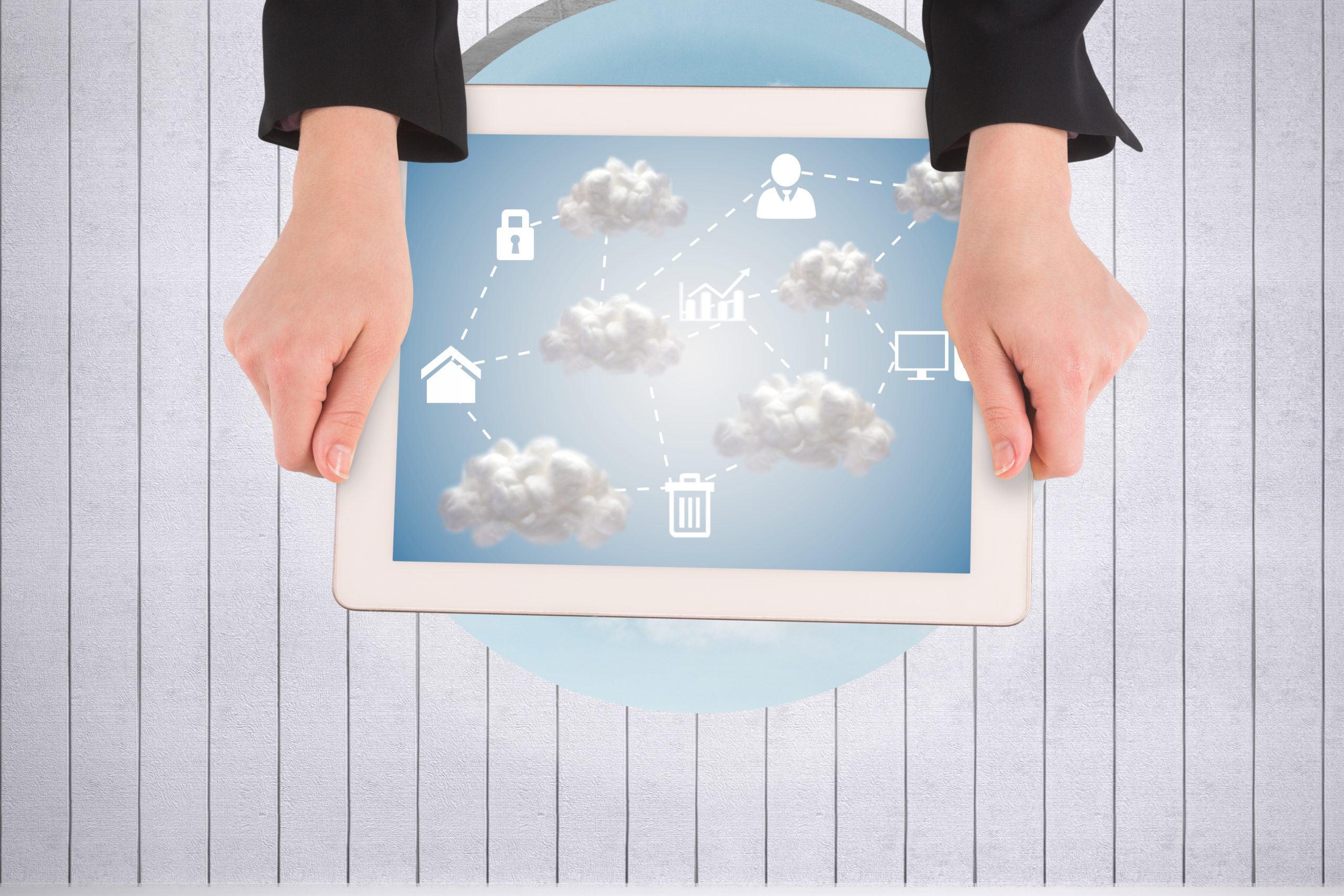 Whether you choose a storage solution that allows you to pay as your storage capacity usage grows, or you prefer to pay for a fixed capacity upfront, it is always wise to be aware of what you are spending on. Forecast your expected usage, and calculate the cost per gigabyte/terabyte per month. Therefore, you will find out which solution can provide the best value for your company.
3. Check Your Organisation Security
With many companies choosing to implement remote or hybrid working protocols to curb the spread of COVID-19, data is more prone to cyber threats as employees are using even more devices than before. When adopting a cloud storage solution, data security is of paramount importance, even more so if your business is one that handles sensitive data such as client credentials. Employers should set up a robust access management system that allows each employee to only access the data or applications they need. Also, employers should also provide anti-phishing training to employees on a regular basis to guard their organization against hackers.
4. Consider a Cloud Desktop for Remote Working
While on the topic of hybrid ways of working, your business can consider investing in a cloud desktop. This is to help employees work better remotely. Not only will all the applications and documents remain easily accessible, but your employee's settings will remain the same. From preferences to the operating system, even their background image will remain unchanged, regardless of where they are working from.
5. Choose a Cloud Solution with Close Proximity to You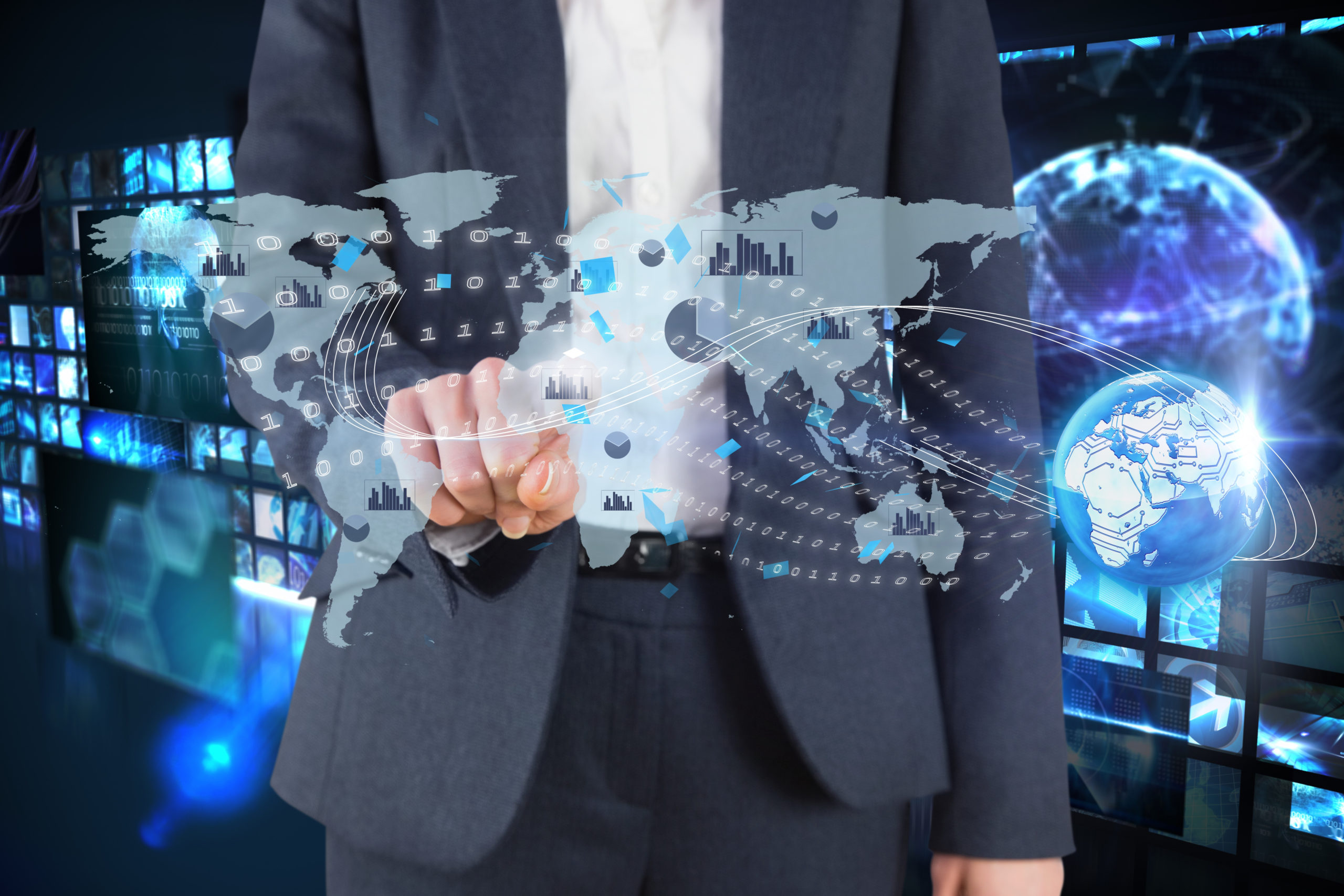 The location of your cloud service provider contributes largely to the latency of your cloud storage solution. By selecting a service provider that is within the same region, or country of the organization, close proximity will help mitigate any connectivity issues. Furthermore, being in the same country as your cloud service provider makes it easier to troubleshoot issues. It also makes customer service helplines more accessible.
Choose AsiaPac as your Cloud Storage Service Provider

Headquartered in Singapore, AsiaPac offers a comprehensive suite of cloud-based services and solutions that have benefited and helped many businesses keep up with rapidly evolving technology and thrive in the competitive new economy. Speak with us today to learn more about how you can not only utilize, but maximize your cloud storage usage and achieve your business goals.
Tags: Cloud, cloud desktop, Cloud Security, Cloud Solution, Cloud storage, Cloud Storage 2022, Cloud Storage Service Provider, Cloud-based Services, Digital Transformation, Hybrid cloud, Multi cloud, remote working,
Other blog posts you might be interested in: