Huawei Cloud Solutions Offered by AsiaPac Technology for Businesses in Singapore
Published on 13 July 2022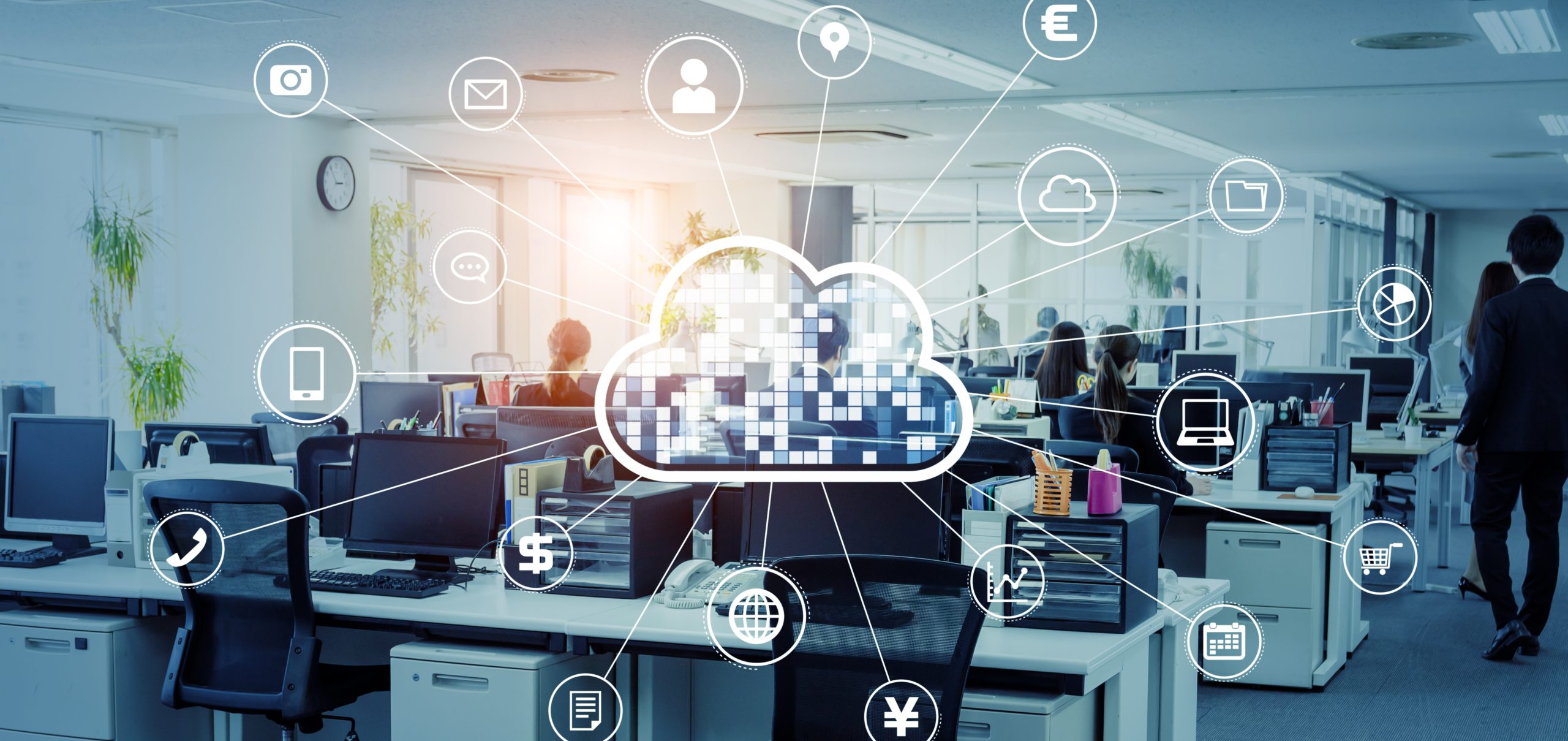 In 2019, tech giant Huawei established its cloud services business in Singapore and announced plans to make the island country its largest base outside of China. Congruent to this plan, Huawei International was awarded the Data Protection Trustmark (DPTM) certification by the Infocomm Media Development Authority (IMDA) earlier this March. With this approval, it means that Huawei has demonstrated responsible data handling. It assures consumers who engage them that their data is in safe hands.
The certification also enables Huawei to extend round the clock support and service assurance to Huawei Cloud customers. It made the platform a more effective solution for individuals and businesses alike.
Why Should Businesses in Singapore Consider Huawei Cloud Solution?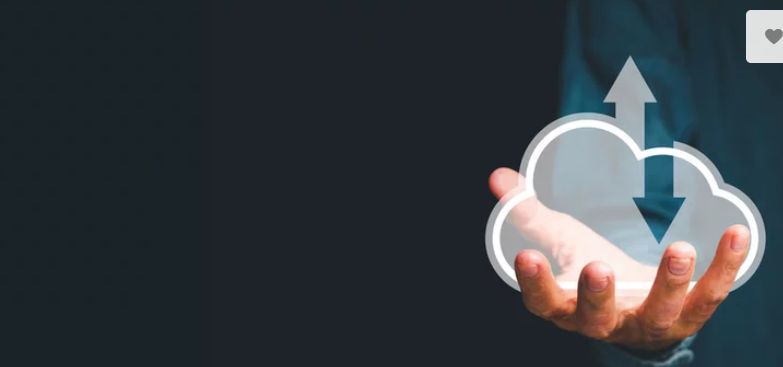 With the world's rapid digital transformation, many businesses in Singapore are already taking advantage of cloud solutions. They took this step to provide digital services to their customers. However, not all clouds are built equal. With so many solution providers in the market, choosing a reputable, reliable, and supportive cloud service provider for your business is paramount.
Other than its readily available support, various factors make Huawei and its partners the cloud solution provider of choice for over 1,000 companies globally.
End to End solution provider
As a global leader in ICT, Huawei is able to harness the power of other product lines such as Network, Storage, Digital Power – and propose an end-to-end solution for our customers, without worry on issues such as operability and cost efficiency.
Global Infrastructure
When you use the Huawei Cloud, they support you with a global cloud infrastructure. They will help you accelerate the pace of your business going global.
Huawei is also able to help customers that are looking for Go China operational goals with global service ability and local China support service.
End-to-end solution
HUAWEI CLOUD offers over 200 services ranging from Infrastructure (such as Compute, Storage, Database, Backup, Network) to Enterprise Intelligence services such as NLP and OCR.
(https://www.huaweicloud.com/intl/en-us/product/)
Huawei Cloud's trusted partners in Singapore, such as AsiaPac Technology, can provide an end-to-end solution for your enterprise applications. This solution allows your transition to Cloud in the most seamless way possible.
Valuable Data Insights
Huawei's Cloud has advanced data processing capabilities. It provides an in-depth analysis of your business data in real-time, providing greater value to your business.
Now that you know the factors that set Huawei apart from other cloud service providers, let us look at three helpful solutions that the company offers to allow businesses to transition into the Cloud and reap its many benefits.
Huawei's Cloud Planning, Design, and Implementation Service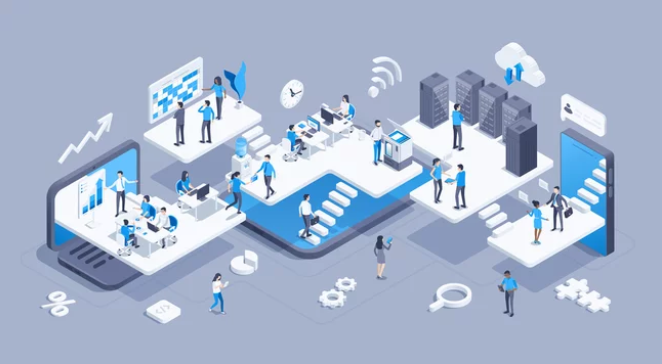 A common inhibiting factor for many businesses moving to the cloud is the lack of cloud infrastructure and are unsure of where to start.
Huawei's Cloud Infrastructure Design and Implementation Service constructs cloud designs based on comprehensive data gathered from its diverse customer base. Huawei can create a Cloud that meets your needs without requiring you to fork out money for unnecessary storage or applications.
OceanConnect, Huawei's open Internet of Things (IoT) ecosystem, creates an interconnected network of sensors, devices, and network applications. Businesses can leverage this IoT ecosystem through Application Programming Interfaces (APIs) and start collaboration with these ecosystem partners to help construct and deploy IoT services.
For enterprises looking to foster closer collaboration in the workplace, Huawei's Enterprise Cloud Communications Planning & Design and Implementation Service provides a comprehensive suite of telepresence systems. They enable video conferencing to occur anywhere and anytime. In a post-COVID world where working from home is becoming a commonplace, this can be a valuable service to bring organisations closer together.
With Huawei's expertise in cloud infrastructure and IoT, businesses can finally overcome the hurdle of having no infrastructure. They can also begin migrating their services to a cloud that is connected to the world.
Huawei Cloud Migration and Operation Support in Singapore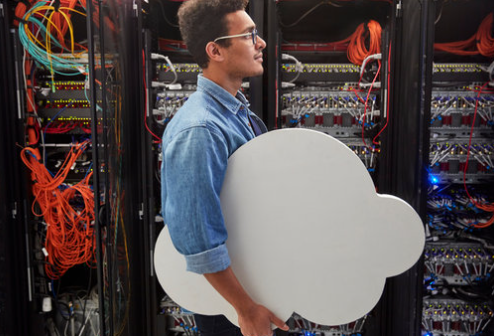 Cloud migration may appear to be a simple transfer of files from a physical data centre to the cloud at the surface level. However, it can control many factors, such as the speed of transfer and the security of the processes. When businesses try to save costs on cloud migration, it could delay important files, or worse, compromise cyber security. Hence, it is better to be safe than sorry and review such processes.
Huawei provides safe, reliable cloud migration services that come with extensive migration consultation and assessment to ensure that your most important files are securely transferred without affecting your day-to-day operations. On top of backing up your files with multiple backup copies, should the worst happen, this cloud solution can carry out data recovery in a swift manner without causing downtime to businesses.
These security measures do not end once you have completed the migration to the cloud. They will continue to protect you long afterwards. The Industry Cloud System Reinforcement Service is a multi-layered protection system that continuously guards your business against security threats.
Huawei provides world-class migration and security solutions that have met the needs of customers worldwide. These solutions are helpful for businesses who wish to migrate their data efficiently and quickly.
Big Data Enablement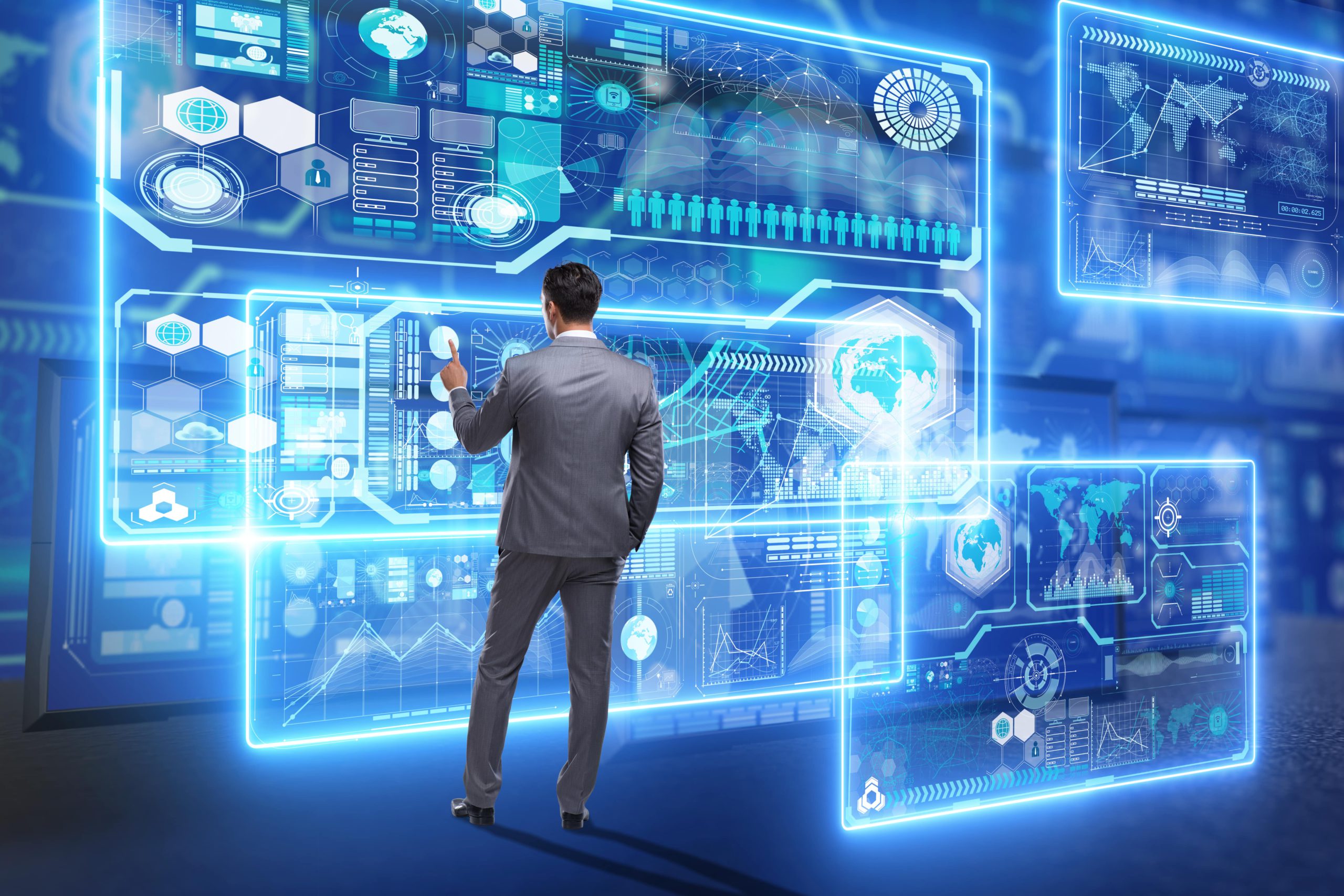 Organisations of all sizes used big data as a valuable asset globally. However, as the world digitalises, big data will only grow bigger and become increasingly difficult to manage with traditional software. To meet this growing need, Huawei provides a Big Data Enablement Service. This service aims to help businesses manage their data more efficiently.
Huawei helps unleash the full potential of its customers' data assets by providing end-to-end migration services. These cloud solutions help migrate and transfer varying sets of data from different vendors or sources across big data platforms to a high-quality data warehouse In this process, this services also organise data and turn them into productivity tools for the business.
At the time of writing, Huawei's big data service team has seen over 30 success cases, including finance and public security sectors. Big data management is essential for any business. It can boost performance and efficiency once the time spent on managing this data becomes time spent making use of this data.
Across these three solutions, Huawei has seen over 1,000 success stories across a multitude of industries. So we assure you that Huawei and its partners have the expertise to design suitable cloud infrastructure. Finally, they also have the proficiency to implement your applications and data regardless of the nature of your business.
Why Choose AsiaPac Technology as your Huawei Cloud Solution Provider in Singapore
AsiaPac Technology is proud to receive two distinguished awards at the Annual Huawei Singapore Partner Summit 2022 – namely Huawei's Top Partner of the Year and consecutive Data Storage Partner of the Year Award. Receiving these top accolades signifies the successful partnership between AsiaPac Technology and Huawei starting just 3 years back.
As a licensed partner of Huawei – Advanced Solution & Service Partner, AsiaPac Technology will work with you to understand your requirements before selecting the right cloud solution and services for your business. Therefore, we can ensure productivity, security and continuity that best meets your business needs. Contact us today to learn how we can make your transition to the cloud as seamless as possible.
Tags: Big data, Cloud Migration, Digital Transformation, Global Infrastructure, Huawei Cloud, Huawei Cloud Infrastructure Design, Huawei Cloud Solution, Huawei Data Storage Partner, Huawei Operation Support, Huawei Singapore Partner,
Other blog posts you might be interested in: