Empowering Excellence: AsiaPac and the FortiGate Cloud-Native Firewall (CNF)
Published on 06 October 2023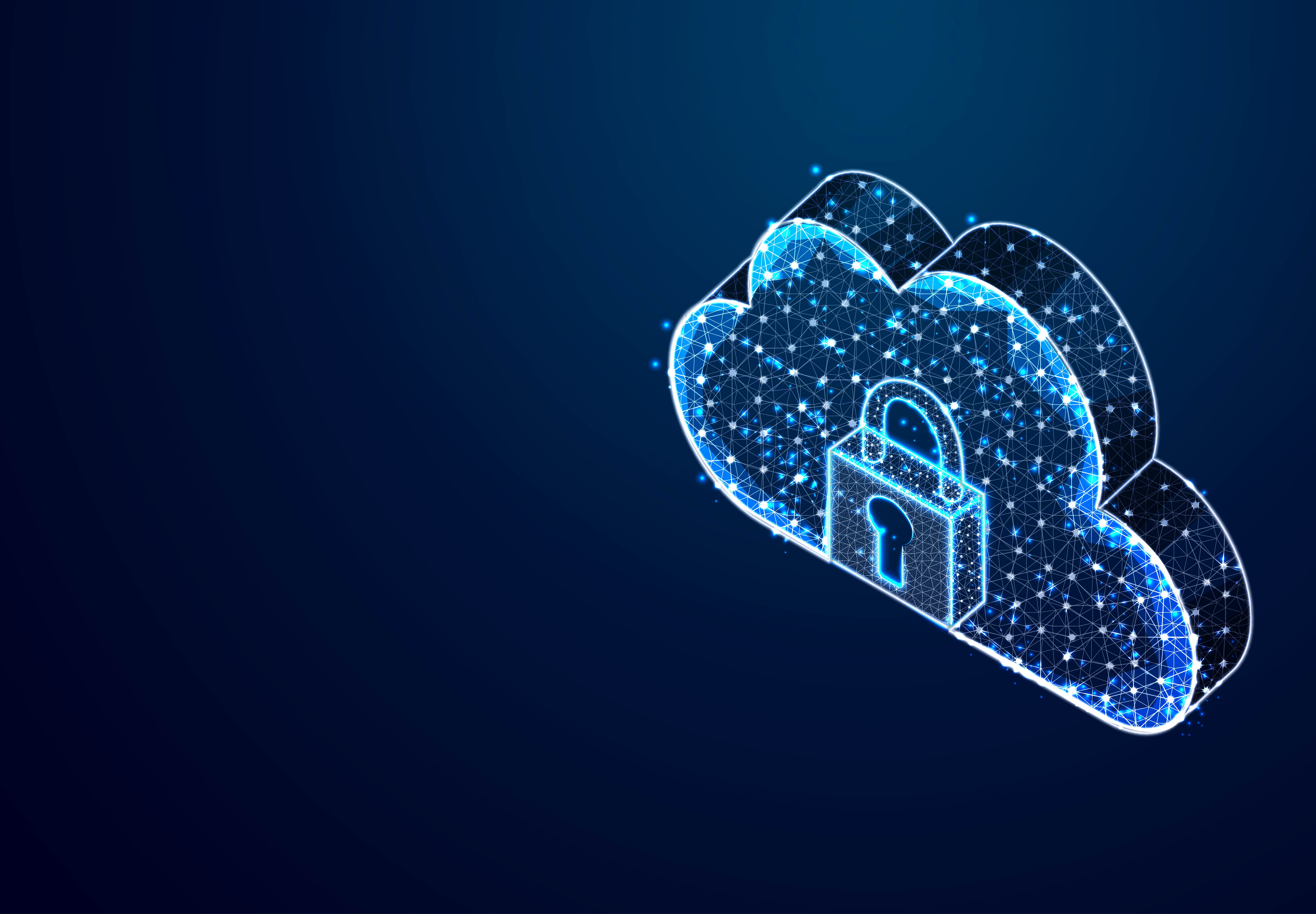 In the ever-evolving landscape of cloud network security, AsiaPac emerges as a trailblazer. As a distinguished partner of both Fortinet and AWS, AsiaPac stands as a pioneer in harnessing innovation. Collaborating with industry leaders, AsiaPac champions the FortiGate Cloud-Native Firewall (CNF). This well-established SaaS-delivered Next Generation Firewall service not only showcases technical prowess but also radiates simplicity, availability, and scalability. In a world where businesses seek high-performance protection in the digital realm, FortiGate CNF, offered by AsiaPac, emerges as an indispensable tool in the arsenal of cloud security.
Simplicity at its Core: Unveiling FortiGate CNF by AsiaPac
AsiaPac, a partner of both Fortinet and AWS, addresses the complexities of cloud network security with aplomb. FortiGate CNF, born from the collaboration between Fortinet and AWS, isn't merely another firewall solution – it is a comprehensive managed cloud network security service that delivers coveted next-generation firewall capabilities. What truly sets it apart is its unparalleled simplicity, minimizing the complexities associated with traditional firewall setups. Exclusively available for Amazon Web Services (AWS) Virtual Private Clouds (VPCs), FortiGate CNF streamlines security operations. It takes care of firewall software infrastructure tasks, thereby liberating security teams to focus on creating robust security policies and strategies.
Unlocking the Benefits with AsiaPac
AsiaPac's commitment to excellence is mirrored in the manifold benefits that FortiGate CNF brings to the table:
Streamlined Management
Complexity can be the enemy of efficiency; however, AsiaPac, in collaboration with FortiGate CNF, offers an oasis of streamlined security management. It excels in providing security coverage across multiple AWS accounts and networks within a region. This cohesive and unified policy approach eliminates the need for deploying separate cloud firewalls.
Enhanced Cost Efficiency
With AsiaPac's guidance, the cost of building, deploying, and maintaining security software infrastructure vanishes. This translates to substantial cost reductions for businesses. FortiGate CNF employs a pay-as-you-go model, ensuring that businesses only pay for the security features they employ, making it a cost-effective choice.
Comprehensive Protection
Cloud security excellence, as championed by AsiaPac, is exemplified in FortiGate CNF's ability to blanket cloud networks with enterprise-grade protection. It inherits all the mature capabilities of FortiOS next-generation firewall, offering comprehensive visibility and enhanced security.
Dynamic Object Security
AsiaPac's technological foresight ensures that FortiGate CNF adapts seamlessly to the constantly evolving cloud environment. Dynamic objects like serverless resources, Kubernetes resources, and auto-scaling groups are secured with its comprehensive protection for cloud-based workloads.
Regulatory Compliance Support
AsiaPac's partnership with both Fortinet and AWS has positioned it as a leader in cloud security expertise. FortiGate CNF can act as an ally in the quest for regulatory compliance. Its ability to restrict access to known malicious IPs, thwart data exfiltration and malware propagation, and enforce network security policies, can aid businesses in meeting various regulatory requirements such as GDPR, HIPAA, and PCI-DSS.
Empowering Fortinet and AWS Customers with AsiaPac
For both Fortinet and AWS customers, the FortiGate CNF solution, supported by AsiaPac's expertise, represents an unparalleled opportunity to bolster their cloud security efforts:
Fortinet Customers
Existing Fortinet customers, under the guidance of AsiaPac, seamlessly integrate FortiGate CNF into their security infrastructure. This solution extends the benefits of FortiOS NGFW to cloud network security use cases, offering a seamless transition.
AWS Customers
AsiaPac, an esteemed partner, guides businesses entrenched in AWS infrastructure toward FortiGate CNF, a robust solution tailored to their cloud network security needs. It provides simplified deployment, potent protection, and policy enforcement for cloud resources, ensuring a secure cloud environment.
AsiaPac: The Vanguard of Excellence
As a recognized partner of both Fortinet and AWS, AsiaPac epitomizes innovation and accomplishment. Notably, AsiaPac is the Fortinet Cloud Security Partner of the Year 2022 and the AWS Partner of the Year Award 2023 recipient in Singapore. With AsiaPac offering FortiGate CNF to its clients, it propels businesses into a new era of cloud network security where high performance seamlessly merges with simplicity.
Pioneering Cloud Security with AsiaPac
The FortiGate CNF solution, fortified by AsiaPac's unmatched expertise, represents the pinnacle of cloud network security. Its enduring capabilities continue to redefine how businesses protect their cloud environments. For those seeking an accomplished partner, AsiaPac stands tall, ready to empower businesses with the future of cloud security – high performance intertwined with simplicity.
Tags: AWS Partner Singapore, Cloud Security, CNF Singapore, FortiGate Cloud-Native Firewall, FortiGate CNF Singapore, FortiGate CNF Solution Singapore, Fortinet and AWS Singapore, Fortinet Cloud Security Partner, Fortinet Singapore, Next Generation Firewall Singapore,
Other blog posts you might be interested in: