4 IT Infrastructure Trends To Look Out For in 2022
Published on 08 March 2022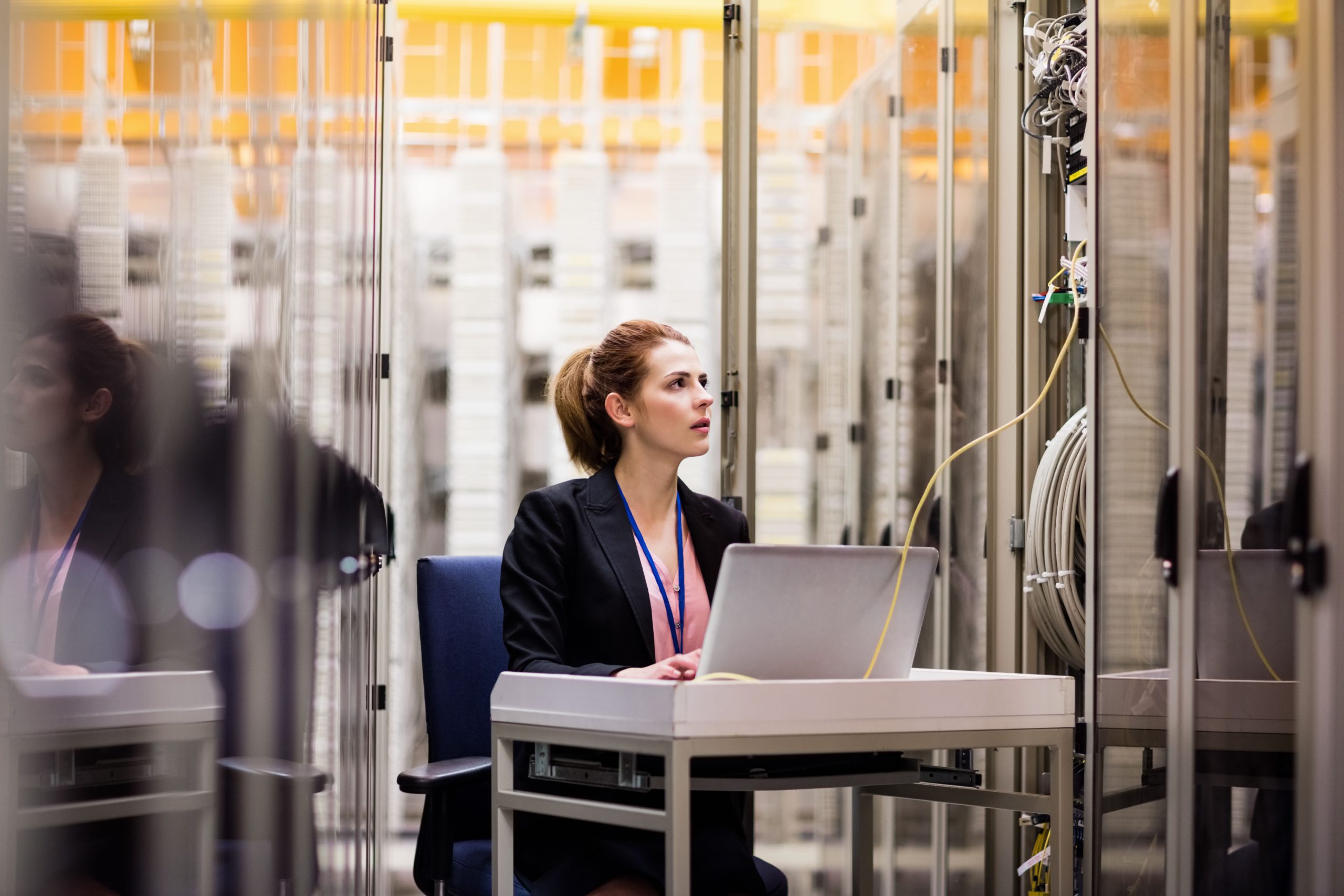 The world is experiencing an exponential change in all sectors. From finance to healthcare, industries are trying to keep up with rapidly advancing technology to stay ahead of competitors. Fuelled by the developments made in cloud computing, data solutions and overall IT infrastructure, businesses are increasingly able to do what was impossible just 5 years ago with heightened efficiency, accuracy and productivity. Furthermore, the pace of transformation does not seem to be slowing down any time soon. According to Fortune the blistering pace of digital transformation is only going to get faster. Looking ahead for the year of the Tiger here are 4 technology trends to look out for in 2022.
1. Sensitive Data Management and Storage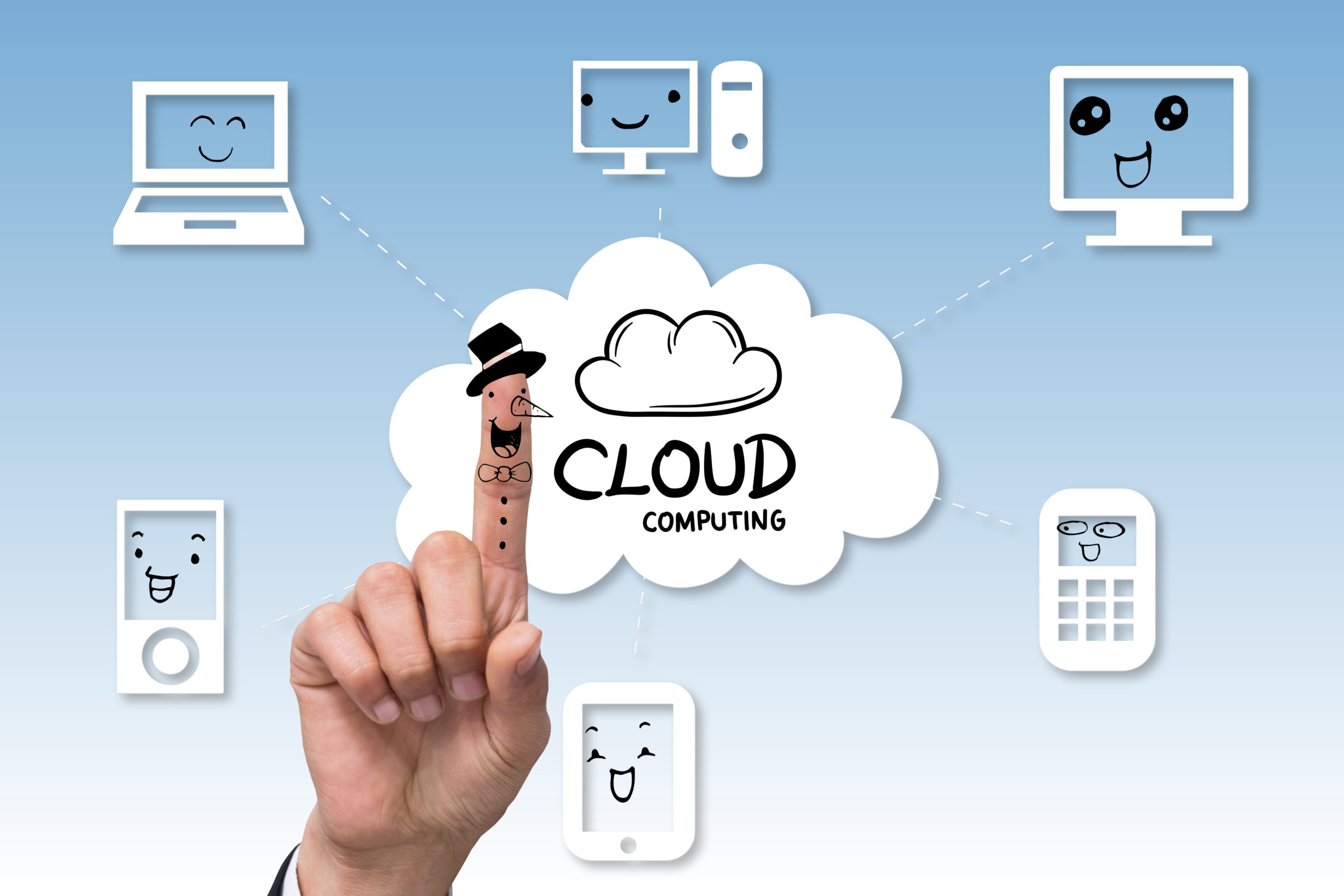 Technology works only if we trust it. According to Gartner, cybersecurity and regulatory compliance have become key concerns across the board for all enterprises whether they are adapting to a hybrid work setup or expanding into eCommerce. While tech advancements have helped industries pivot and stay afloat during the pandemic, 2022 brings with it serious considerations for the security challenges that lie ahead. Cyber threats are not only increasing in frequency but in complexity with some industries. Particularly,  industries like financial institutions and banks are becoming targets. 
The trend towards privacy-enhancing computation techniques is fast becoming a necessity. Security mesh will also be explored further this year. This flexible approach allows the most updated stand-alone security solutions to work in conjunction with each other and prioritises the protection of highly sensitive assets. As more and more companies move to the cloud, it becomes increasingly difficult to keep track of all the devices and users that are accessing company or enterprise data. Robust and reliable contingencies need to be put in place in the event of a cyber-attack especially for schools and government organizations. 
At AsiaPac, our managed services include a comprehensive mix of network and security management, backup and replication. Most importantly, we also offer business continuity and disaster recovery. Learn more about our end-to-end integrated managed services framework for your IT infrastructure and cloud-based applications here.
2. Multi-cloud Usage On The Rise 
Cloud computing and its related services are on an upward trajectory. According to predictions from Gartner, global spending on cloud services is set to reach an estimated $474 billion this year up from $408 billion in 2021. Cloud adoption has transformed operations. As more computing workloads are added to and run on the cloud, in 2022 we should see an increased reliance on cloud-native platforms. As more companies begin to automate their processes, the native cloud enables them to develop web applications directly on the cloud with resilience and agility. This helps companies to adapt to the lighting speed digital change.
However CIOs still prefer to put mission-critical data on company-owned data centres, as stated by the CTO of Huawei Enterprise. He mentioned the need for high availability and to control latency as factors that may be difficult to rely on the cloud for. Financial services are a valid example because they require a very short response time that the cloud cannot guarantee. Furthermore, he mentions the need to comply with regulations as another reason some enterprises are staying with their data centres. Hybrid strategies, for example, is gaining popularity as a "best of both worlds" solution. This is because front-end applications run on the public cloud while sensitive data is stored on the customer's private cloud DC. 
As a reliable and multi award-winning ICT solutions provider, AsiaPac has a successful track record on nationwide government projects such as I-Witness for the Singapore Police Force and Healthhub for the Ministry of Health. These have led us to build the required experience and expertise in all aspects of cloud infrastructure. We support organisations and companies from development all the way through to day-two support and maintenance. Our cloud consultancy services and variety of cloud solutions can help you find a cloud strategy that is right for your specific industry or general enterprise requirements.
 3. Everything as a Service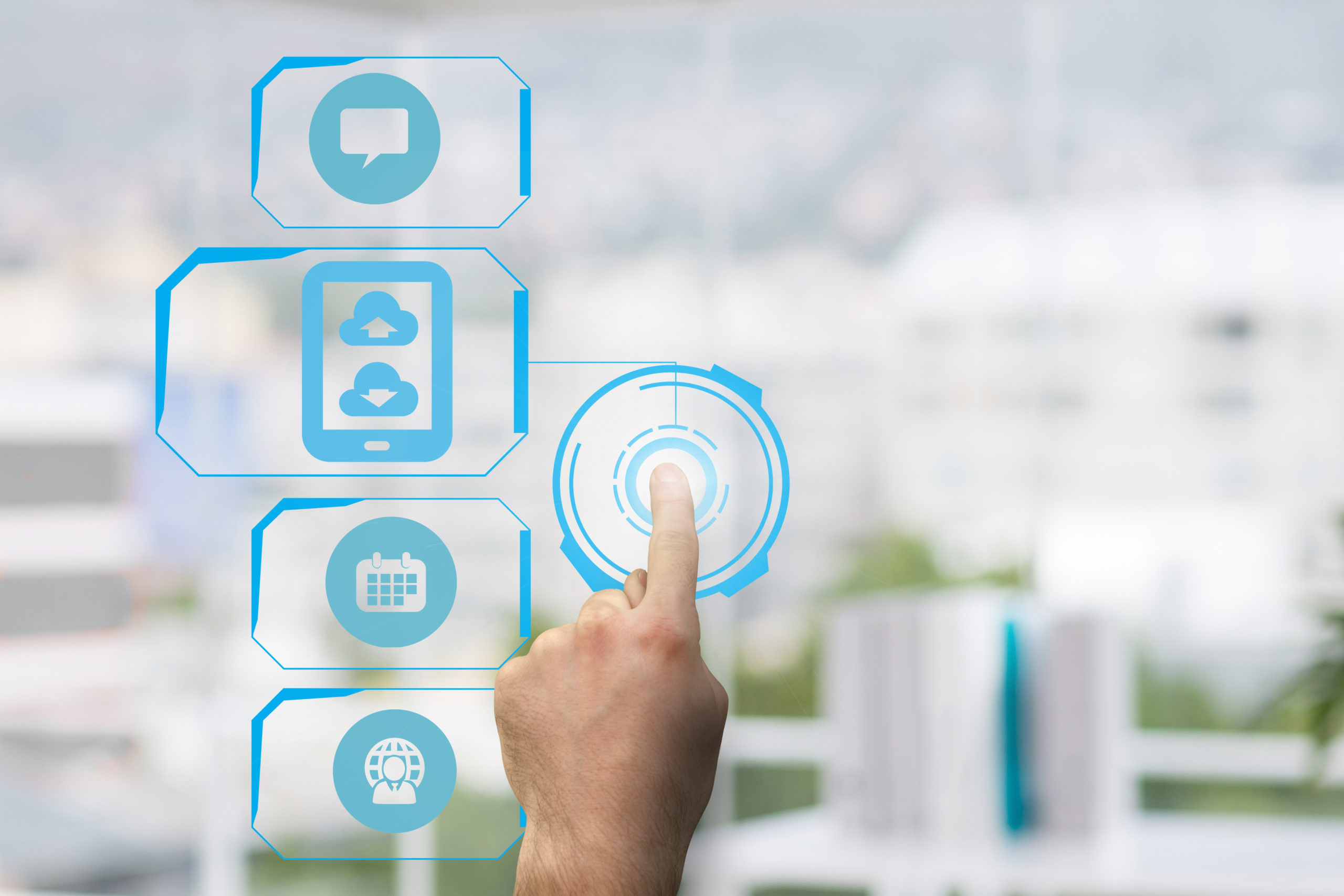 According to Forbes, the democratisation of data and technology is a powerful driver for the accelerated rate of digitalisation. The increasing prevalence of the everything-as-a-service model provides enterprises of any size the tools and skills they require to stay competitive. This agile, scalable and pay-as-you-go subscription model does not put a strain on tight resources as the economy slowly picks up speed in 2022. Businesses can now have more control over their data, applications and infrastructure. Various hybrid models are also available for sensitive data storage and management. 
As traditional industries search for strategic technologies to help them pivot, as-a-service options can be the best way forward. At AsiaPac, our vast repository of technological solutions and trusted partnerships with leading technology vendors put us in the ideal position to help enterprises get the most out of their tech investment. From DaaS to SaaS to lifecycle management, we are here to help with professional and highly acclaimed end-user computing services.
4. Total Experience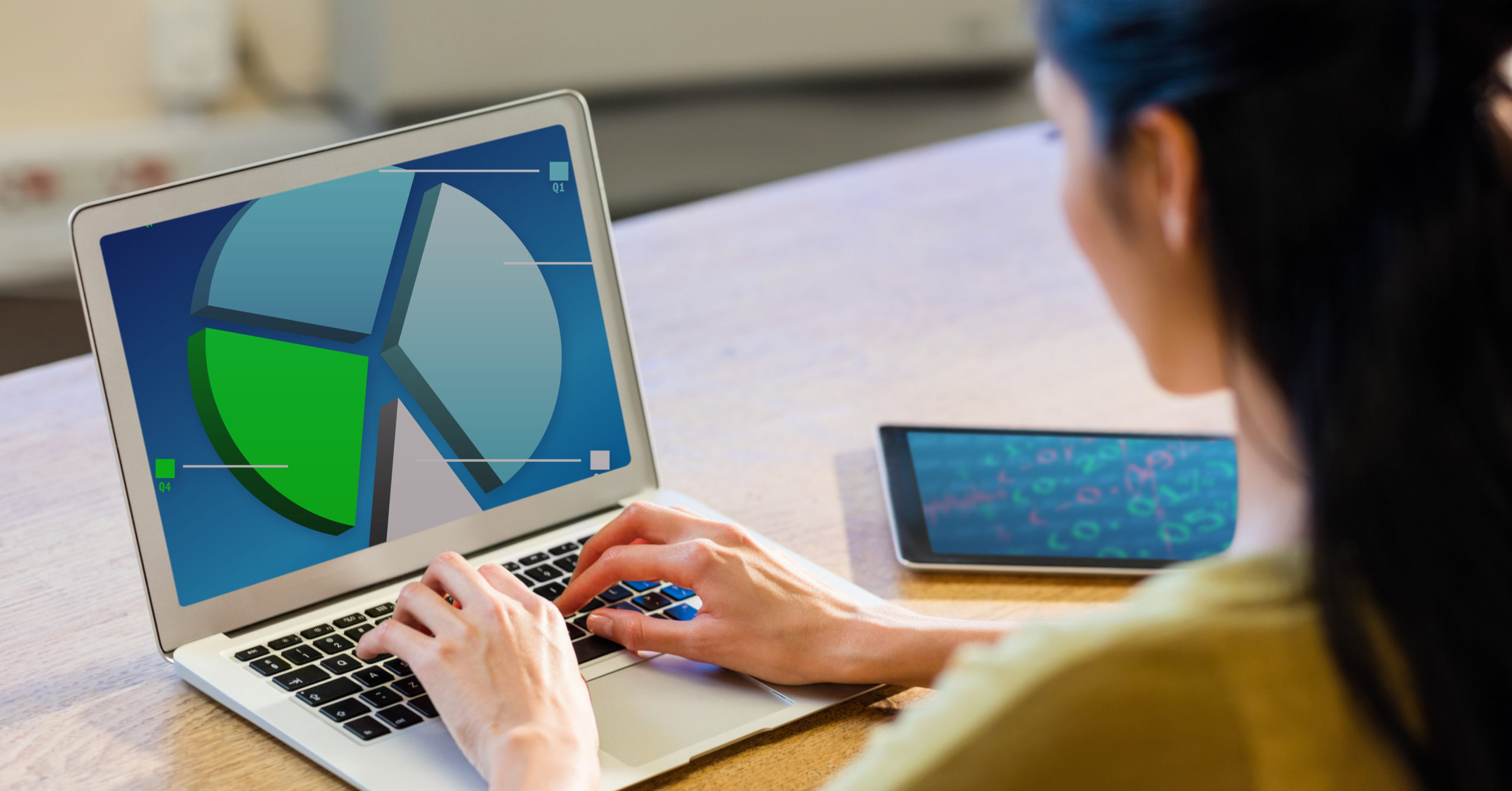 User Experience, more commonly referred to as UX, needs no introduction. In 2022, Total Experience is the new trend that holistically comprises Employee Experience, Customer Experience, User Experience and Multi Experience. This move towards improving the experience with multiple touchpoints is necessary as early adopters compete with maturing newcomers in the digital sphere. 
Customer advocacy, employee satisfaction and stakeholder confidence are all avenues to build brands and help enterprises gain market authority. With so many tech tools in the market, strategy and implementation, as well as performance monitoring and analysis, remain key to improving the overall experience. With a considerable amount of frontend work at hand, let AsiaPac manage the chores in the backend from creating a sophisticated IT infrastructure to hardware and software maintenance.
Adopt the Best IT Infrastructure Solutions for Your Business
At AsiaPac, we are committed to help our clients embrace the digital future. The best way to do that is by customising the right IT solutions that can help move their business forward while at the same time protecting what they have today. We constantly keep up with the latest tech trends to help you navigate the increasingly complex tech terrain today and in the years to come. Optimise your operations and achieve your goals for growth in 2022 with robust IT solutions tailored to your organisation. Speak to us today!
Tags: Cloud, Cloud Computing, Cloud Services, Cloud-based Applications, Data Management, Everything as a Service, IT Infrastructure, IT Infrastructure Solutions, Multi-Cloud Usage, Sensitive Data Management, Storage,
Other blog posts you might be interested in: