Microsoft Azure Migration: Taking Your Business to the Next Level with AsiaPac Technology
Published on 27 September 2022
What is Microsoft Azure Migration?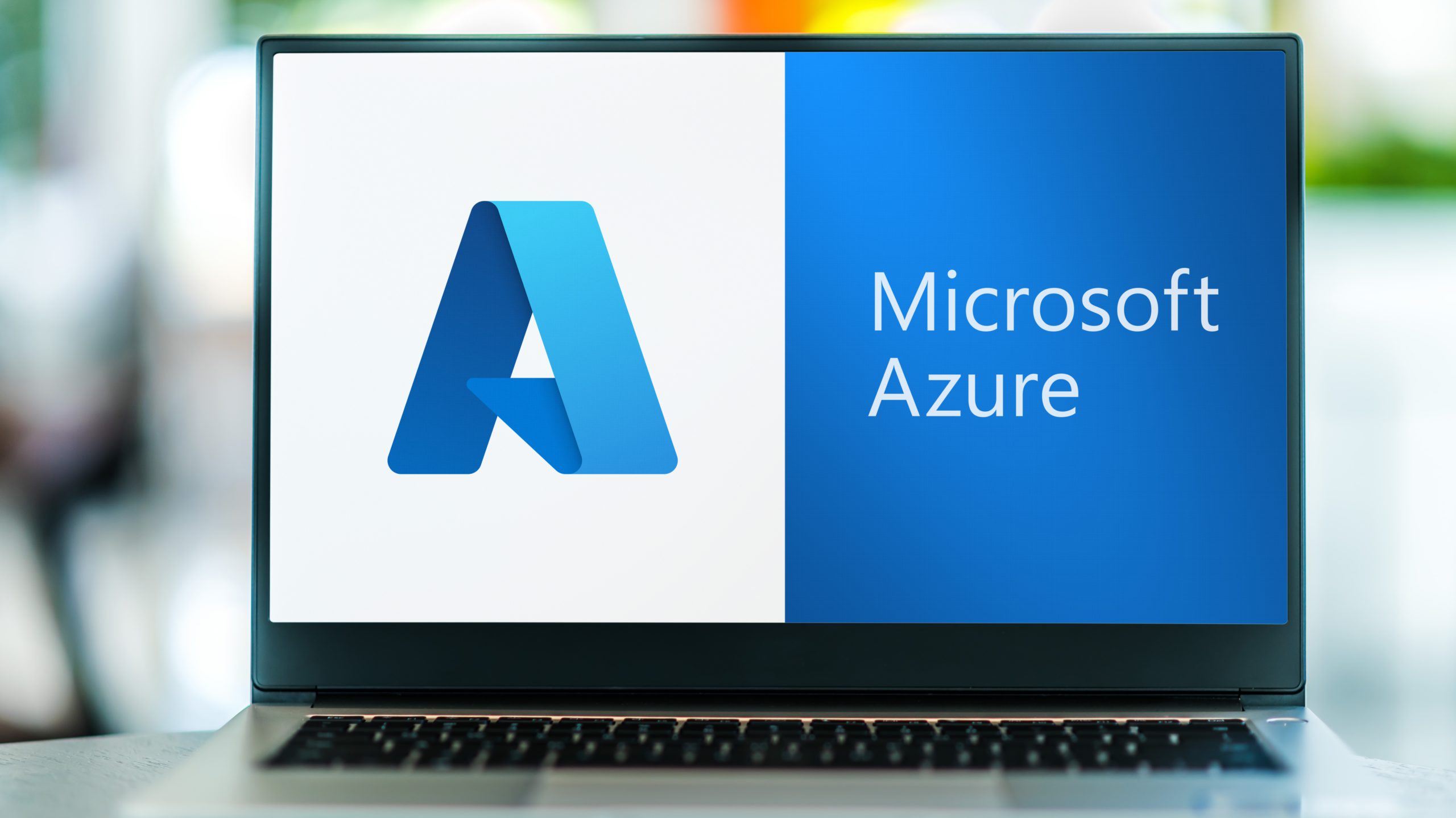 Before we delve into Microsoft Azure Migration, we must first understand what Azure is. Azure is a cloud computing service that provides Software as a Service (SaaS), Platform as a Service (PaaS) and Infrastructure as a Service (IaaS). It is a versatile tool that businesses can use to perform analytics, launch virtual machines, expand storage, and supplement servers.
On top of its versatility, Microsoft Azure remains at the forefront of the cloud industry due to its security being managed by Microsoft's technology team. It utilises the Intelligent Security Graph, a security framework powered by big data and telemetry.
What can you migrate with Azure?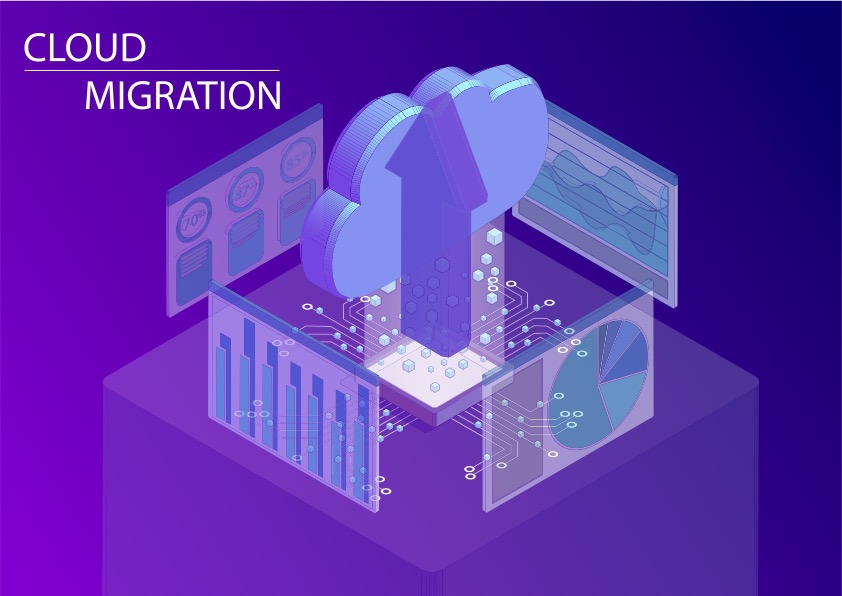 Microsoft Azure has many integrated tools and independent software vendor (ISV) offerings that allow you to migrate various things. Azure Migrate: Server Migration, like its namesake, enables users to migrate their physical and/or virtualised servers, as well as their VMware VMs. The Azure Data Migration Service migrates on-premises databases to Azure VMs running SQL Server, Azure SQL Databases, or SQL Managed Instances. For .NET and .PHP web applications, you can use the Azure App Service Migration Assistant, and for offline data, the Azure Data Box has got you covered, regardless of the amount of data.
What are the prerequisites for Microsoft Azure Migration?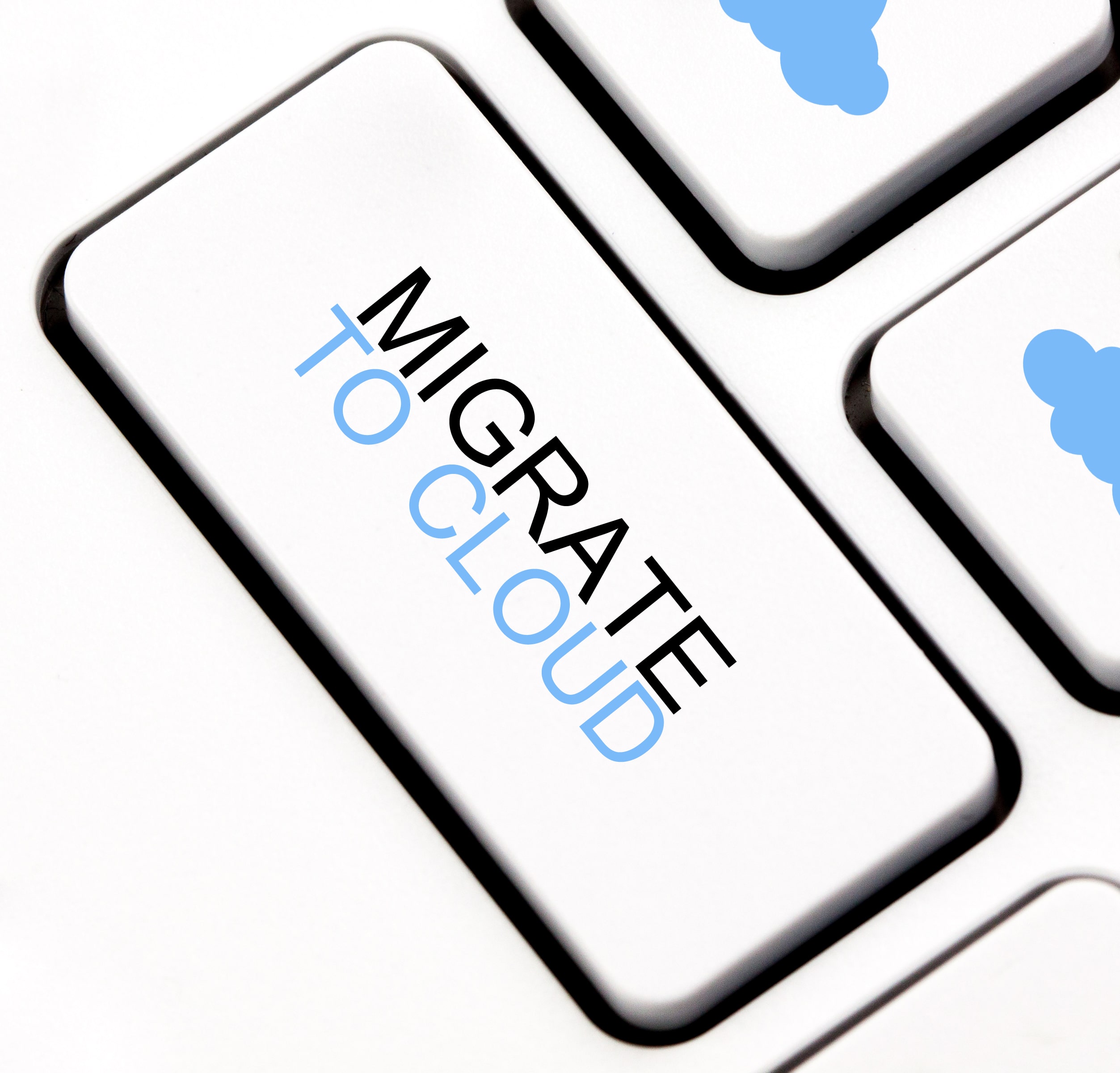 Before starting migration, it is paramount to prime the target environment for the incoming changes. In the cloud computing world, this refers to the technical foundation in the cloud. However, we should not only be concerned about the changes that are about to happen in the digital world. We should also be concerned about the changes that will take place in the real world or business world. For example, is the business fully aware of the change? Are the teams executing the migration and receiving the changes aware of what they need to do?
How to assess your readiness for migration to Azure
As the first step for cloud migration, your consultant will formulate a cloud adoption strategy with your organisation's business strategy. Thus, it will align with the technical and human resource efforts. They will first begin with assessing your business, culture and technical readiness.
Business readiness is present when the cloud adoption and strategy team have come together to set and prioritise a high-level migration backlog for the upcoming releases.
Culture readiness is present when roles have been assigned to the cloud adoption team and expectations have been set for users who will be affected by the migration.
Technical readiness is present when the allocated space in the cloud that will receive the migrated assets has met the minimum requirements to store the first migrated workload.
While ensuring readiness is essential, it is also just as crucial not to over-prepare. This is known as analysis paralysis, where one devotes too much time to planning, stalling the migration effort. For example, the hosting cloud's space does not have to be able to accept the organisation's total assets immediately. Instead, start small with simple workloads to allow your organisation to familiarise itself with the cloud slowly.
Why migration to Azure makes sense for your business
Switching to the cloud from on-premise data centers is a major step for your business' digital transformation. Here are some reasons why you should accelerate growth with Microsoft Azure.
Familiarity
If you are already using Microsoft's technology like SQL Server or Dynamics, then migrating to Azure will be a seamless process as you can tap on your existing knowledge, tools, and expertise. Migrating can sound daunting but making the switch with a service you are familiar with takes some of the stress off.
Hybrid Model
With Azure's Hybrid Benefit, enjoy cost savings when bringing your Windows Server and SQL Server licenses to Azure. Embracing a hybrid system also means that you can decide which resources you want to keep in your on-premises data center and which you want to move to the cloud.
Secure Cloud
As data becomes more precious, choosing a service that cares about safety as much as you has become more vital than ever. With Azure's multi-billion investment in cybersecurity, rest assured that your data will remain secure on the cloud.
Innovative Solutions
Apart from freeing your business from inflexible on-premises structures, migrating allows you to update your infrastructure with the latest technology. Here are just some of the features from Azure.
Azure Automanage automatically detects drift and rectifies issues while optimizing operations

It has built-in continuous integration and continuous delivery (CI/CD) and zero-downtime deployments

Full suite of services with infrastructure maintenance, security patching, and scaling
Cost-Efficient
With a subscription-based operating model, you pay only for what you use. Get to know how much you can save with the calculators provided by Microsoft to understand and optimize how much you spend on cloud usage.
AsiaPac, Your Trusted Azure Solution Provider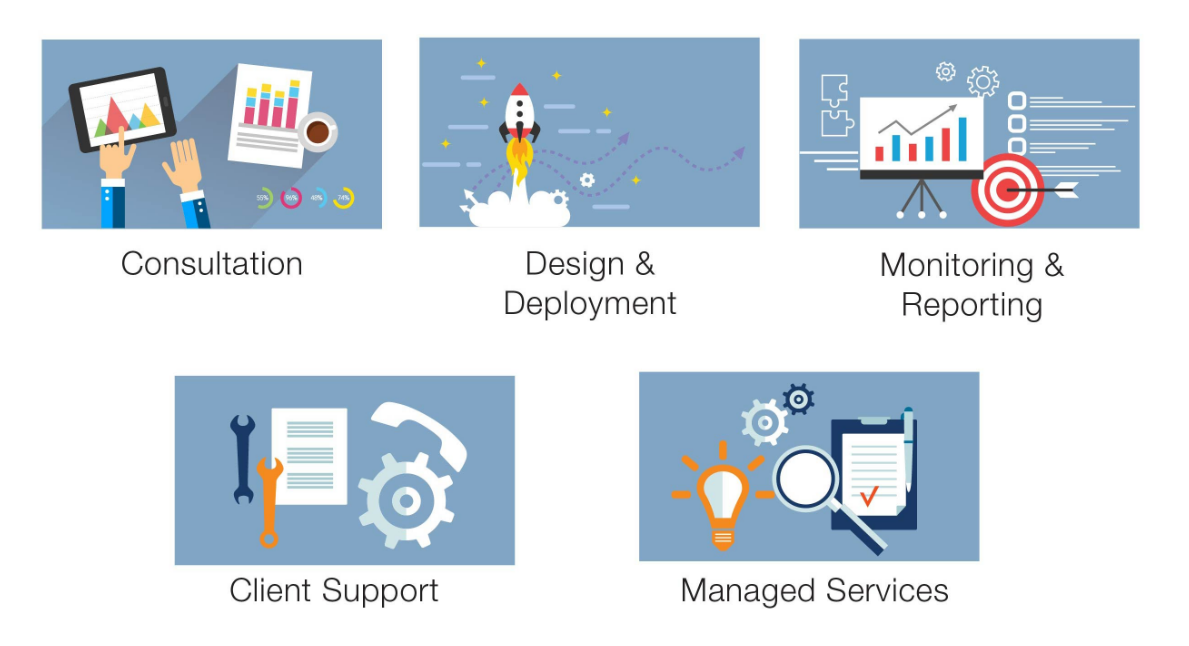 As you are aware, cloud migration of any kind is not a simple drag and drop process and requires adequate planning before moving. Therefore, to prepare your organisation for this, engaging an experienced cloud provider like AsiaPac can be a worthwhile investment. As an accomplished award-winning partner of Microsoft Azure, AsiaPac is committed to delivering business excellence to its clients and helping them make their transition to the cloud seamless.
Highly acclaimed for the Managed Infrastructure, Cloud and Enterprise Computing, AsiaPac is a leading Multi-Cloud solutions provider that possesses excellent references in implementing and on-boarding key Government and Commercial Hybrid Enterprise Cloud Projects.
Being a trusted and reliable partner in the Government and Commercial sectors, AsiaPac leverages Azure to deliver secure and scalable end-to-end IT solutions with our partners to empower customers to achieve successful business transformation in this digital era, while driving performance and world class security.
At AsiaPac, we maximise your return on data for businesses with our expertise. Take your business from one level to the next and never fear losing sight of your business with our diverse range of Cloud capabilities.
Tags: Azure App Service Migration, azure cloud, Azure Cloud Migration, Azure Data Migration, Azure Migrate, Azure Migration, Azure Server Migration, Microsoft Azure, Microsoft Azure Migration, SaaS Singapore,
Other blog posts you might be interested in: